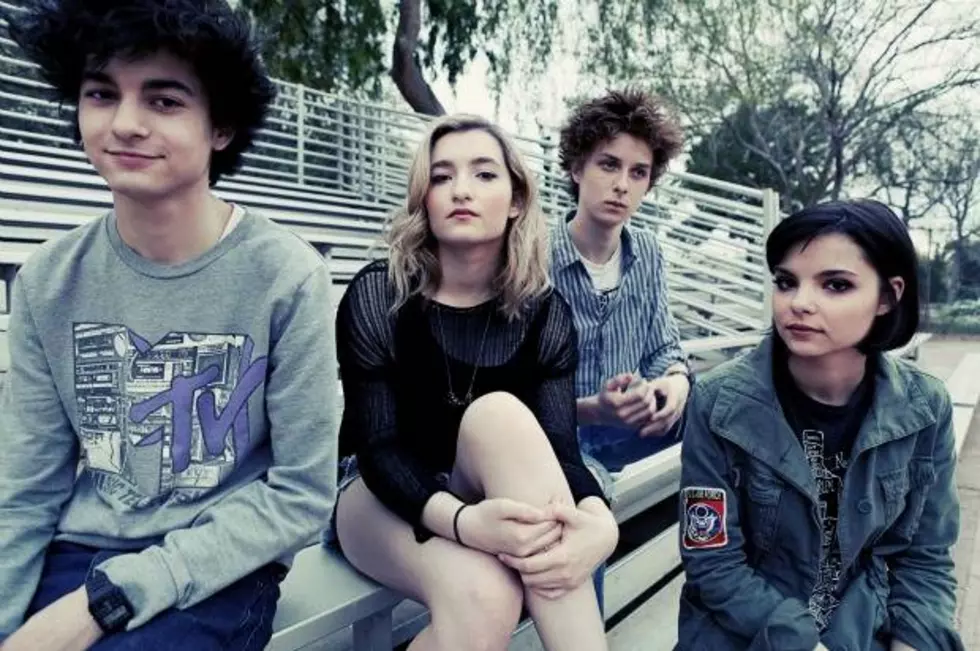 Video Premiere: The Indecent, "Control"
We're not sure what the folks in The Indecent's new video for "Control" know that we don't, but it's kind of giving us the creeps.
Featuring soul-staring, mischievous winks from strangers and a sign reminding us that "latex is hot," the above video transports you to a strange, voyeuristic land. 
"Control" is the title track from the band's new EP.