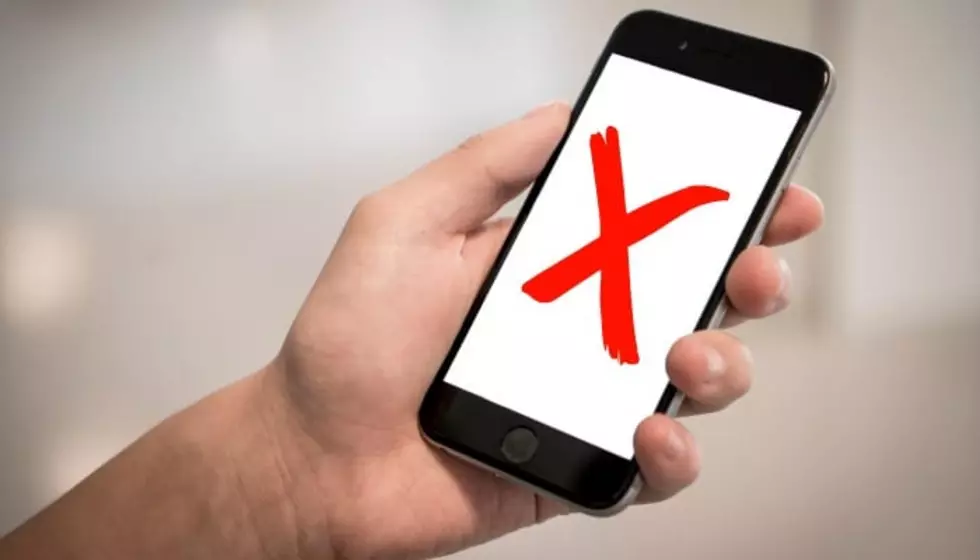 Vitaminwater offers $100k for you to ditch your phone for a year
[Photo by: Pexels]
Vitaminwater is willing to give you $100,000 with one condition: you can't use a smartphone for a year.
Think you can do it? Check out what you need to do in order to enter the contest below.
Vitaminwater's new contest is not for everyone, but has an interesting goal: break someone's smartphone addiction. The idea is simple, the winner has to give up their phone for a year to get $100k.
To enter the contest, you should create a Tweet or Instagram post "explaining how you would use your year if you took a break from your smartphone." Plus, you need to add the hashtags #nophoneforayear and #contest to be considered.
You can submit up to four posts during the contest period, which started on Dec. 11 at 8 a.m. ET and ends Jan. 8, 2019 at 11:59 p.m. ET. Vitaminwater will pick up the winner on Jan. 22, 2019 via direct or public message.
And then what? The winner will have to stay off their (and everyone else's) smartphone for 365 days.
They will also get a (non-smartphone) phone with a monthly plan, in order to be able to make calls and text. After the year is done, the winner will have to take a lie-detector test to make sure they followed all the rules.
Tablets are also prohibited during the year, but laptops and desktops, as well as smart devices, are OK to use.
If think you'd be up for it, you can check out more information on Vitaminwater's website.
[envira-gallery id="194402"]