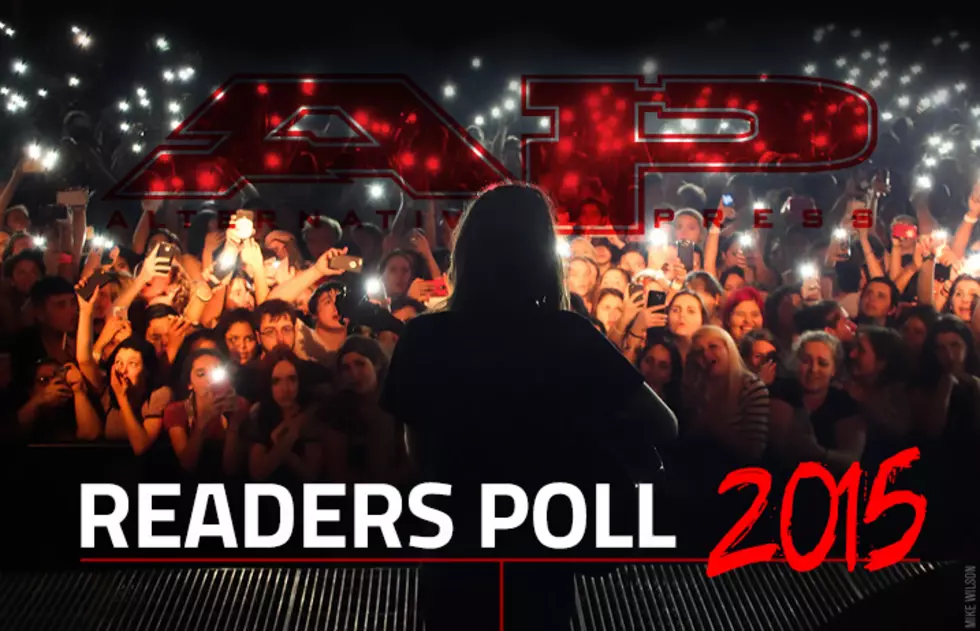 Vote for your favorite artists in the 2015 AP Readers Poll!
AltPress wouldn't be here without our fans, so every year, we give you the chance to have your voices heard in our AP Readers Poll!
A lot happened this year and we want to know what made you sing along the loudest. Submit your favorites below and stay tuned for winners announcements at the end of the month. 
Voting ends December 21 at 4:30 p.m. EST! May the best bands win! 
SURVEY NOT WORKING? TRY THIS LINK.