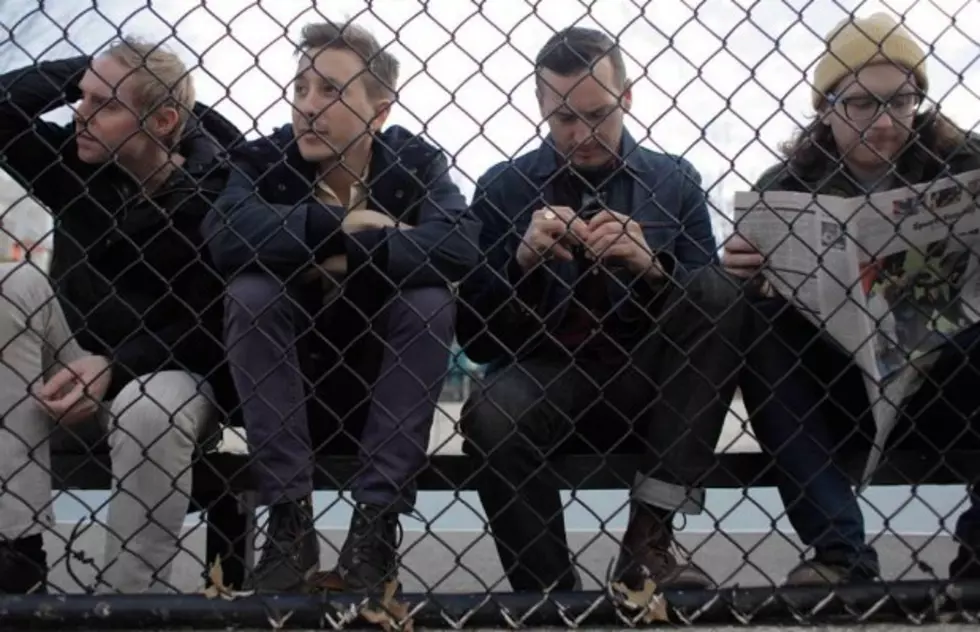 Watch Bear Hands perform "Agora" on 'Conan'
Brooklyn, NY's Bear Hands made their debut appearance on Conan earlier this week. They performed their single, "Agora," which taken from their latest full-length album, Distraction. You can watch the performance below. Be sure to leave us a comment with your thoughts!
Most recently, the band debuted a remix of "Agora," as well as an alternate music video. Bear Hands are currently on tour in support of Distraction, which you can check out all the details for now.