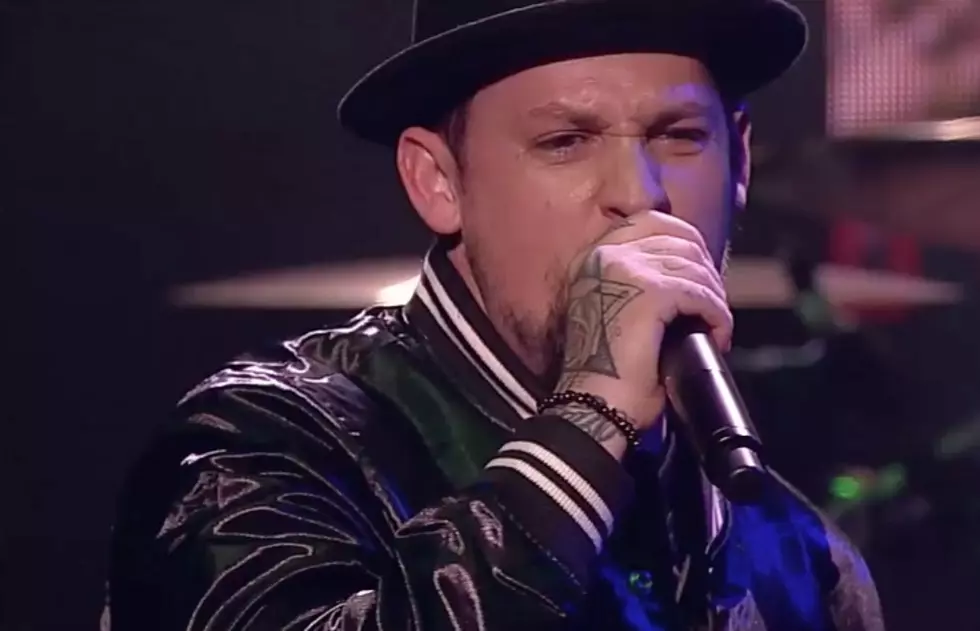 Watch Good Charlotte perform with Kellin Quinn, Anthony Raneri and Awsten Knight at the 2016 APMAs
Good Charlotte perform hits "The Anthem," "Girls And Boys" and "Lifestyles Of The Rich And Famous" from their APMAs Classic Album award-winning The Young And The Hopeless with guest vocalists Kellin Quinn of Sleeping With Sirens, Anthony Raneri of Bayside and Awsten Knight of Waterparks!
The band also treated the crowd to the emotional "Life Changes" from their most recent album Youth Authority.
Subscribe to APTV to be the first to see the remastered APMAs as we continue to launch new clips through next week! 
Editing: Rob Ortenzi

Audio: John Burke