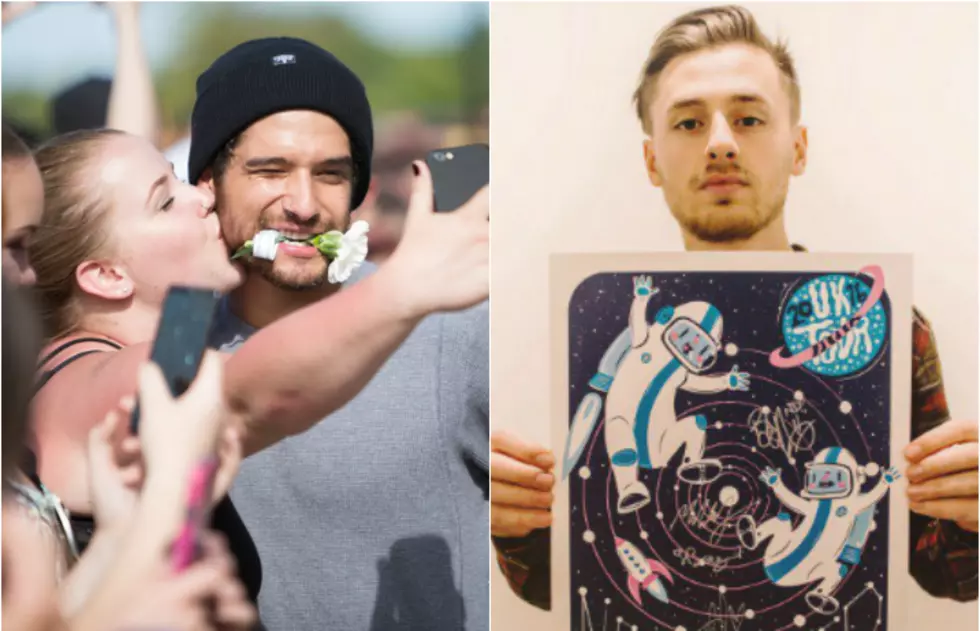 Watch Neck Deep bassist, 'Teen Wolf' actor Tyler Posey cover Blink-182
We were stoked when we found out Teen Wolf actor Tyler Posey was writing music with All Time Low's Jack Barakat. But Neck Deep's Fil Thorpe-Evans just shared a video that made us more excited than ever.
Read more: The top 14 moments that defined the 2016 APMAs
Posey is not only sharing his vocal magic, but he's also covering Blink-182's "Built This Pool." We can't wait to see what he shares next!
What do you think of the cover? Let us know in the comments below!
Watch more: Tyler Posey discusses collaborating with Tom Delonge at the 2016 APMAs