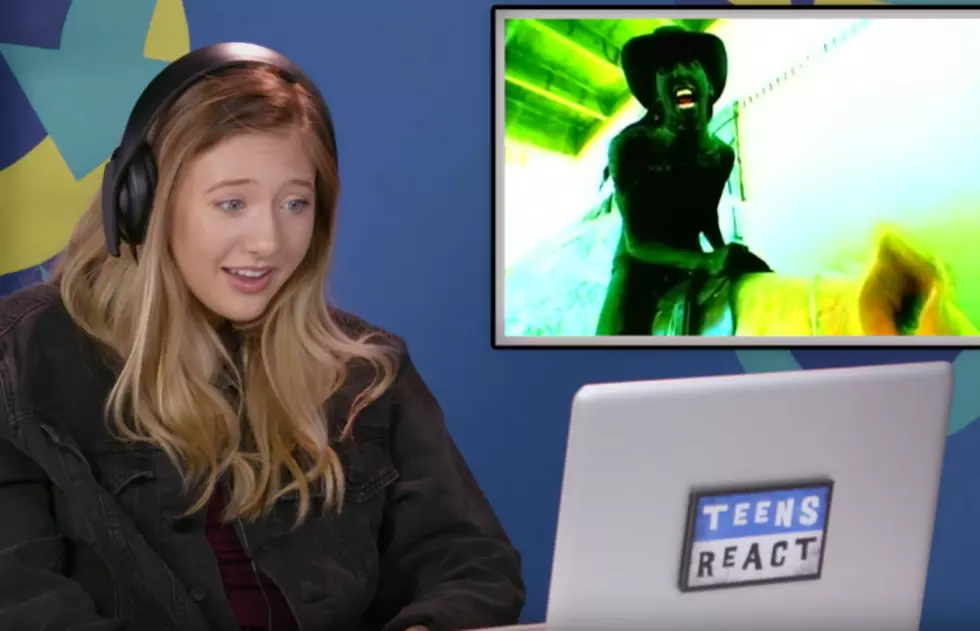 Watch teens react to Marilyn Manson, laugh your a** off
Fine Brothers Entertainment has brought us yet another compilation of teenage reactions. The topic of choice this time: Marilyn Manson.
Read more: Teens react to Twenty One Pilots—watch
Known for his macabre style and performance aesthetic, Manson and his most popular music videos are under scrutiny by the teens of "Teens React" in this clip. In the past, we've showcased reaction videos to Nirvana's "Smells Like Teen Spirit," music from the 2000s and Panic! At The Disco.
Check out the video below and let us know what you think!
Watch more: Exclusive—MARILYN MANSON announces his new album 'SAY10' at the APMAs