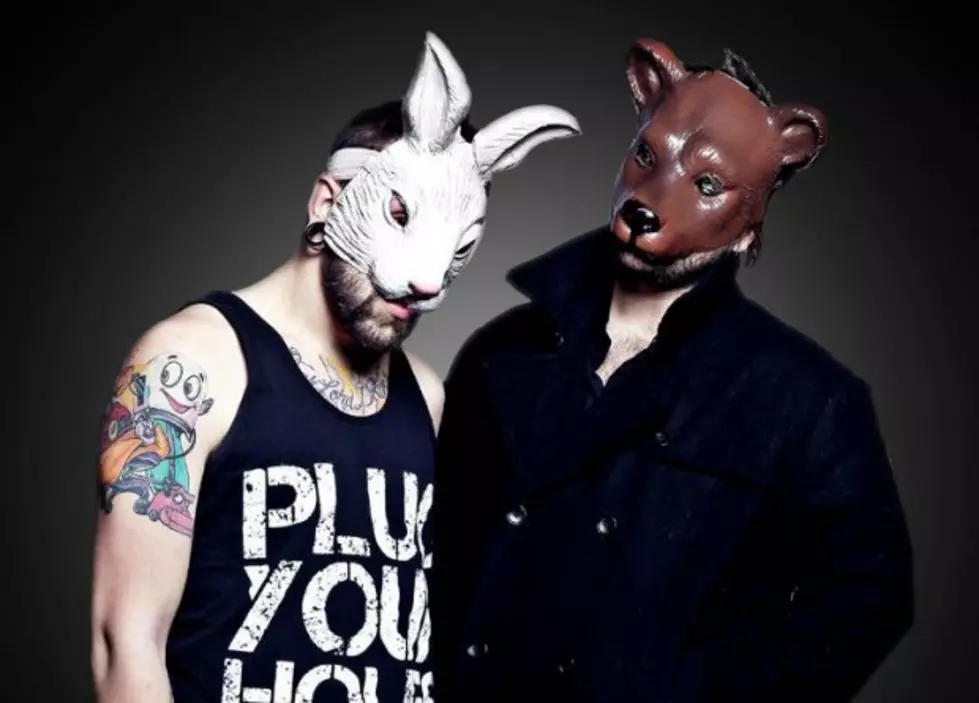 Watch the Bunny The Bear kick zombie babies into walls in "The Seeds We Sow" video
The Bunny The Bear have debuted a fairly disturbing music video for their song, "The Seeds We Sow," which showcases members of the band kicking animated zombie babies into walls. You can check out the morbid clip below. Be sure to leave us a comment with your thoughts!
"The Seeds We Sow" is taken from the band's most recent full-length album, Food Chain, which is out now on Victory Records. In case you missed it, watch the band's part lyric video, part performance video for "Skyscrapers," which premiered exclusively on AltPress.