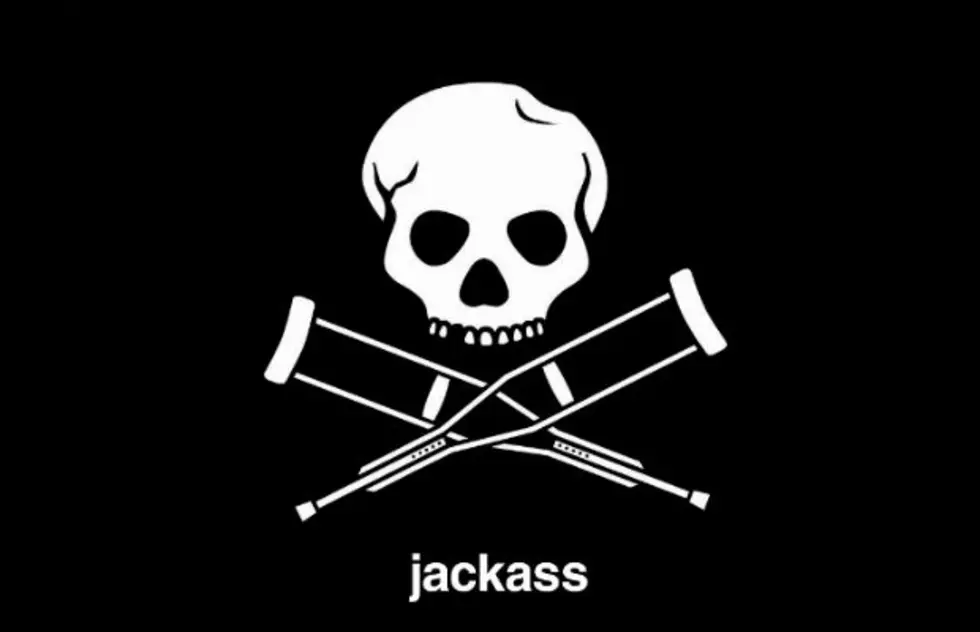 Watch the trailer for 'Jackass: Bad Grandpa'
Johnny Knoxville is bringing his Jackass character, Irving Zisman, to the big screen this October in Bad Grandpa. Check out the trailer for the film below.
The movie, which is the fourth feature released under the Jackass label, is similar to Sacha Baron Cohen's Borat, format-wise. (The trailer describes it: "Real people. Real reactions. Real messed up.") Irving Zisman is taking his grandson on a roadtrip across the country. Of course, it wouldn't be Jackass without a bunch of awkward/painful/hilarious situations. This time around, those situations include crashing a wedding, entering a beauty pageant for children and running into a variety of objects with their car.
Bad Grandpa opens in theaters October 25.