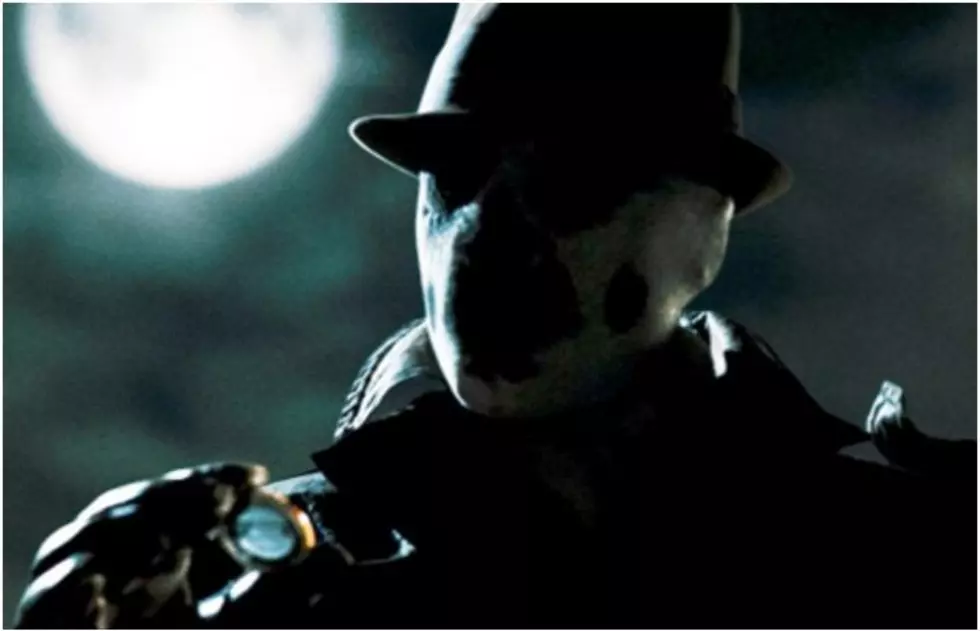 'Watchmen' director shares update, cast actors for upcoming HBO series
[Photo by: Warner Bros.]
Damon Lindelof's HBO pilot for his forthcoming Watchmen series has cast a number of actors. 
Read more: Another member of the Loser's Club cast for 'IT' sequel
Per a report from the Hollywood Reporter, Regina King (the Leftovers,) Don Johnson, Tim Blake Nelson, Louis Gossett Jr., Adelaide Clemens, and Andrew Howard have been cast in the upcoming series, with King set to star in the lead role.
Details of the television series have been kept pretty quiet, but we do know that the series is set to be in an alternate history, where, per THR, "superheroes are treated as outlaws."
The director recently penned a heartfelt letter to fans on his vision for the series, sharing that the HBO series won't be a sequel to the film, saying:
"We are not making a 'sequel' either," Lindelof writes. "This story will be set in the world its creators painstakingly built... But in the tradition of the work that inspired it, this new story must be original."
He continued on to share that a new set of characters will also be making an appearance in the pilot:
"Some of the characters will be unknown," Lindelof writes. "New faces. New masks to cover them. We also intend to revisit the past century of Costumed Adventuring through a surprising yet familiar set of eyes…and it is here we will be taking our greatest risks."
Read the full letter below:
Are you excited for the Watchmen HBO pilot? Let us know below!
Watch more: Set It Off recall the near-death experiences and wild post-prom parties of Warped Tour past