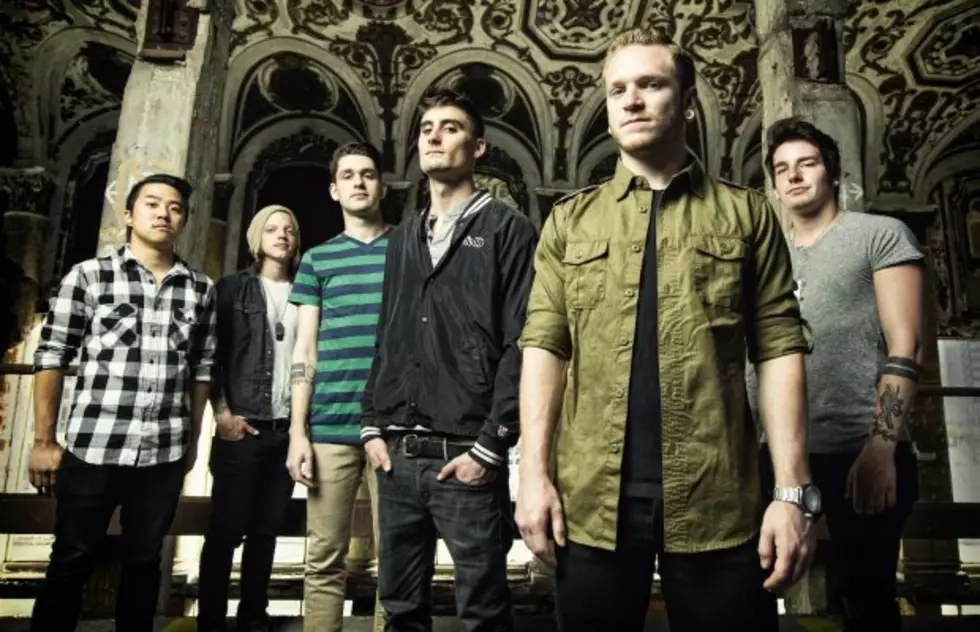 We Came As Romans post European Warped Tour video diary
We Came As Romans posted their first tour diary from the European Vans Warped Tour in Berlin. 
Take a look at behind the scenes excitement and commentary from vocalist Dave Stephens and guitarist Joshua Moore, who mention in "Taking Over Europe pt. 1" that Berlin was their favorite European show to play.
Stay tuned for more tour updates from the band via Twitter.