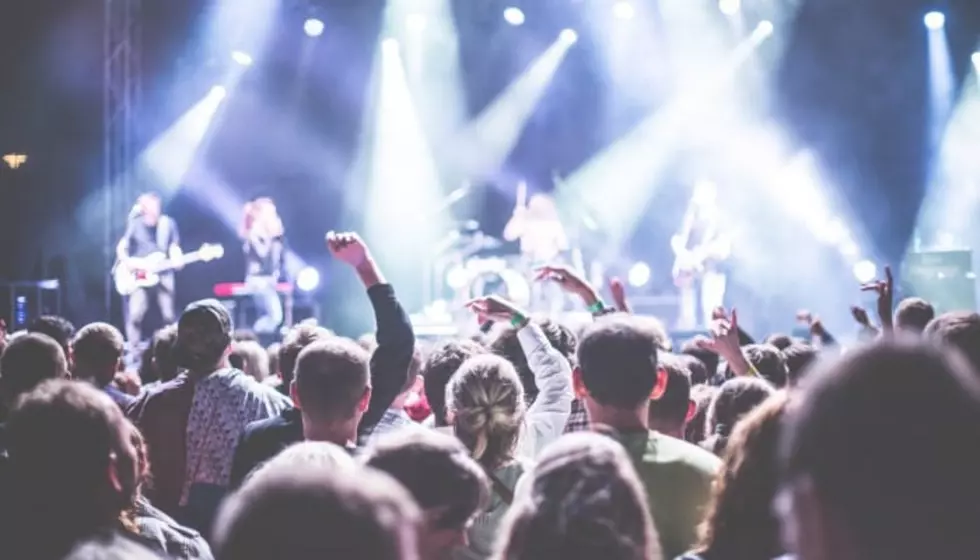 New York City's iconic Webster Hall will reopen in 2019
[Photo by: Pexels]
Our hearts were broken back in the summer of 2017 after the historic Webster Hall in NYC announced they would be closing their doors indefinitely. Today, we mend our broken hearts as the iconic venue announces their plans to reopen THIS YEAR!
Back in August of 2017, Webster Hall took to Facebook to share they would be closing their doors indefinitely for a major renovation under new management.
Now, it looks like our long wait is finally over.
On New Year's Eve the venue took to their social media pages today to share a video along with the text, "See ya in 2019!"
A newsletter sent from the venue today (Jan 2) confirms the 2019 reopening.
"While updates are still underway, we are pleased to say that Webster Hall will return in Spring 2019."
No additional details about the venue's reopening were provided.
To stay up to date on any forthcoming information, you can sign up for Webster Hall's newsletter here.
 The venue's last club night included a performance by Skrillex on August 5, 2017. The last concert held at the venue before its closure was a few days later on August 10 by rapper Action Bronson.
Are you excited to see Webster Hall open its doors once again? Who would you like to see take the iconic and historic stage? Sound off in the comments below!
[envira-gallery id="186695"]