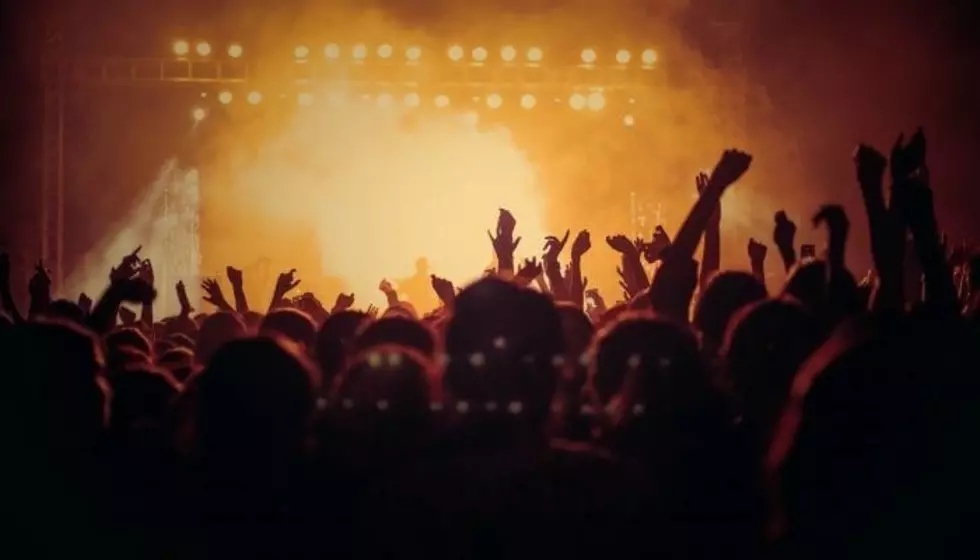 Weed-friendly concert venue could be coming soon, thanks to Ween
[Photo via Pexels]
Ween's own Dean Ween has big plans to open a weed-friendly concert and comedy venue in Denver, Colorado. While plans are still in the beginning stages, the alt-rock guitarist's dream may open as early as April 20, 2019... Classic.
According to the Denver Post, the venue's name would be Dean Ween's Honeypot Lounge. The guitarist would be the operation's entertainment director and perform "in various incarnations." The Ween mastermind would then team up with Michael Polansky, who would be the venue's chief operating officer.
"I think cannabis and music make total, total sense together," Polansky says in a story with The Denver Post. "We think that we can offer a unique kind of musical experience for Denver and the world."
The plan has already been announced at a city meeting and the venue would ideally appear near Coors Field. However, no location has been finalized as of yet.
Additionally, organizers plan on applying for proper licensing to allow marijuana consumption in the venue within the next few weeks.
However, while this scheme sounds all fine and dandy, there are a few problems. While marijuana is legal in Colorado, a strict law reveals that attendees will not be able to get "cross-faded" in the venue. In other words, the venue could not serve both marijuana and alcohol. Likely, Ween's project would only allow vaping and edible products.
Additionally, per Denver law, social consumption businesses can't sell products with THC, thus making fans bring their own.
However, this would not be the first social-weed venue in Denver, as there is currently a coffee shop that is attached to a dispensary.
While many states have legalized the recreational use of marijuana, many concert venues have still forbidden it within their establishments. For example, while California may have legalized weed, Coachella has not.
What do you think of Dean Ween's master plan? Sound off in the comments below.