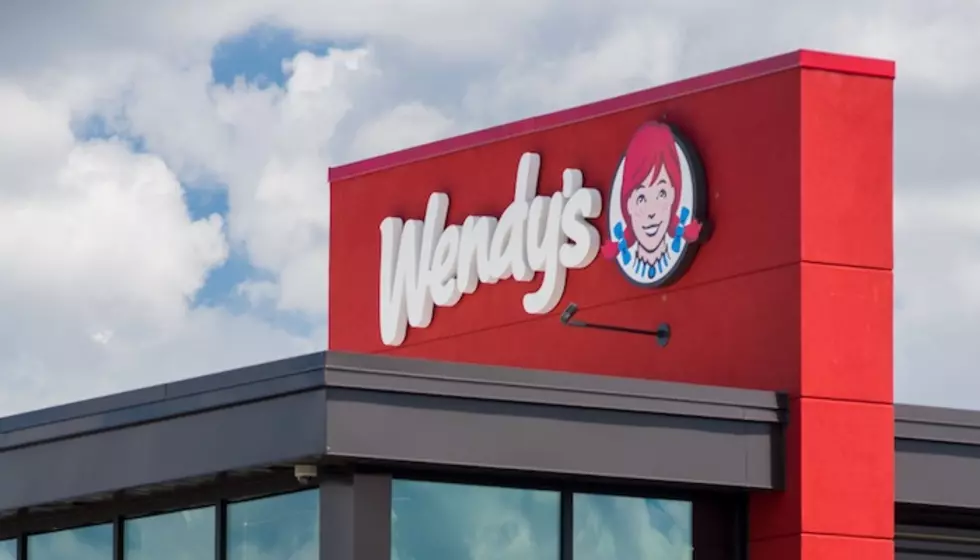 Wendy's is running a free food scavenger hunt with unfortunate timing
[Photo via The Wendy's Company]
Wendy's is offering people free food this week with a new challenge sending customers on a "Cyber Search" for clues giving them a full stomach at no cost, but it's coming at a particularly difficult time for them.
The company is running a promotion where you can guess codes to receive free food but according to a report from CNN, an analysis from financial firm Stephens is saying one in five Wendy's locations is out of beef.
If you've been ordering Wendy's throughout the coronavirus pandemic, you might start having a difficult time getting the food you want as the company is reportedly facing beef shortages.
According to the report, numerous Wendy's locations are listing several of their items as unavailable right now.
Roughly 1000 of the fast food company's 5,500 US restaurants are not serving hamburgers or other meat-based items based on an analysis of online menus. The analysis notes that they're "more exposed" to beef shortages due to their reliance on never using frozen beef.
CNN is reporting that the company is saying items may be "temporarily limited at some restaurants in this current environment." Their delivery schedule reportedly remains the same but they're facing tough competition with other restaurants as beef suppliers in North America are facing challenges.
Even McDonalds in Canada, where a higher quality of beef is a point of pride, is saying they're now importing beef due to concerns over shortages.
Numerous meat suppliers have been shutting down temporarily over issues with workers contracting COVID-19.
"We're working diligently to minimize the impact to our customers and restaurants, and continue to work with our supplier partners to monitor this closely," a Wendy's spokesperson says.
According to Stephens analyst James Rutherford, the severity of shortages for Wendy's is depending on "geographic nature of processing plant closures."
Read More: 
The company is going to be emphasizing chicken sandwiches in their online menu as select states continue to see issues with beef distribution. States like Ohio, Michigan and New York are reportedly seeing around 30 percent of restaurants out of fresh meat.
The analysis is noting beef shortages shouldn't hurt the company's profits if the issue is fixed quickly. Their newly announced breakfast menu is proving to be "highly profitable" and should offset any problems.
here
their Twitter account
What do you think of Wendys running out of beef in some of their stores? Let us know your thoughts in the comments below.
[envira-gallery id="218747"]