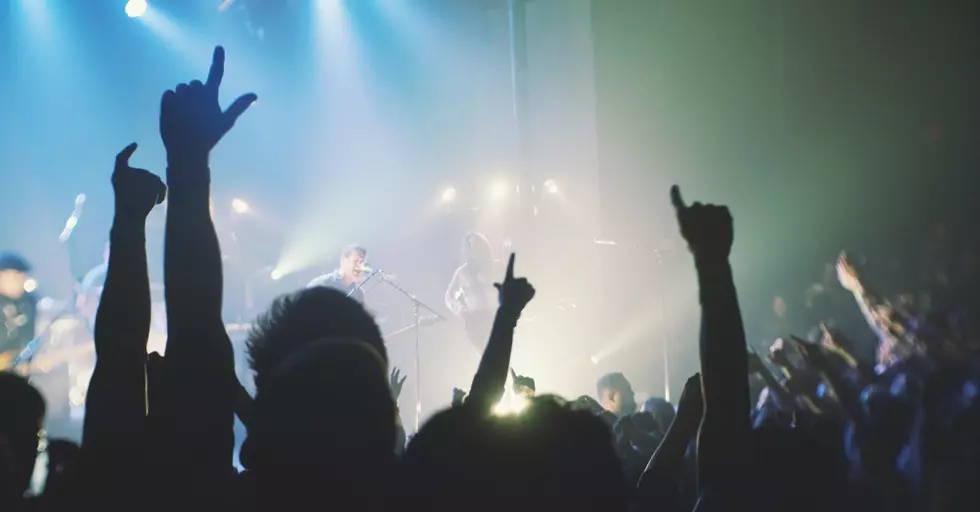 When We Were Young festival announces second date with same lineup
After destroying the internet with hype and nostalgia, When We Were Young festival has already sold out. Live Nation has added a second date to the touted festival, Oct. 23, due to high demand.
The When We Were Young festival will now take place at the Las Vegas Festival Grounds on Saturday, Oct. 22 and Sunday, Oct. 23. Both dates will feature the same lineup, which includes My Chemical Romance, Paramore, Bring Me The Horizon, A Day To Remember, Avril Lavigne, Dashboard Confessional, Jimmy Eat World, Bright Eyes, AFI, the Used, Taking Back Sunday and many, many others.
Tickets for the festival start at $224.99 for general admission and go up to $499.99 for VIP. Guests aged 21 and older can also purchase VIP cabanas for $12,500. You can grab tickets here (but prepare to be on standby).
After the initial announcement, emo kids swarmed to Twitter to comment on everything from the absolutely stacked lineup to the graphic design of the poster itself. It's clear this festival has potential to be one of the biggest shows this year.