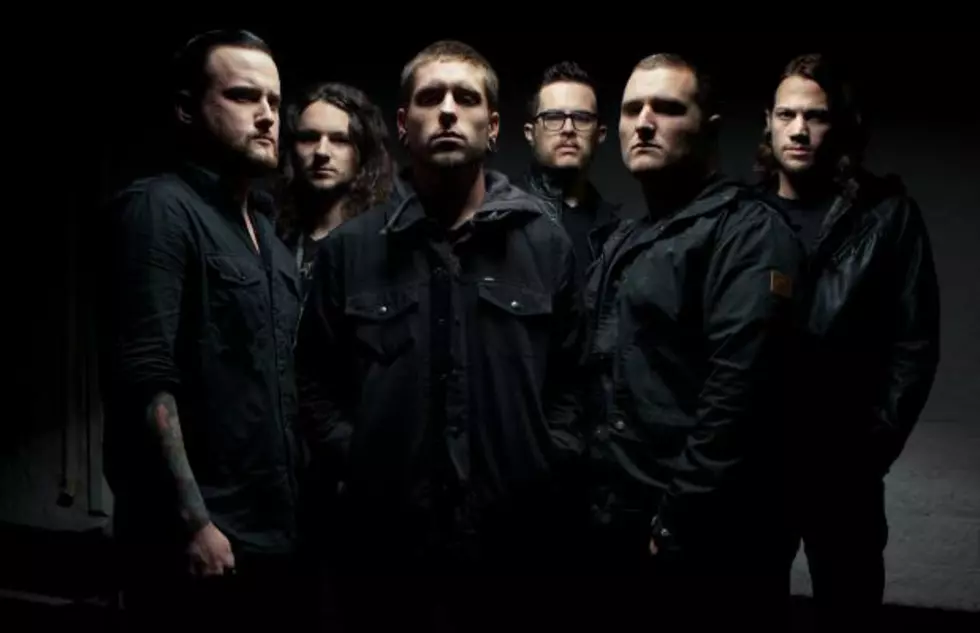 Whitechapel, "Mono" song premiere
Whitechapel are set to release their fifth studio album, Our Endless War, on April 29 via Metal Blade Records. In the meantime, the band are teaming up with AP to bring you the exclusive premiere of "Mono," the second track to be released from the upcoming album (following "The Saw Is The Law"). Listen to the brand new song below, and be sure to let us know your thoughts.
On the new song, guitarist Alex Wade says, "We're excited to release another new song from our upcoming fifth studio album, Our Endless War, titled 'Mono.' This song is faster paced and more aggressive compared to the first single, 'The Saw Is the Law,' which demonstrates the dynamic as a whole between the songs on the CD. No two songs sound alike, and we're stoked to get this CD into the hands of our fans on April 29."
Pre-order Our Endless War via Metal Blade.
Leading up to the release of Our Endless War, the band have confirmed a run of tour dates, including an appearance at New England Metal & Hardcore Festival. You can check out the full list of dates and locations below.
w/ Carnifex, Within The Ruins and Cruelhand

4/16: Columbus, OH @ The Basement

4/17: Buffalo, NY @ Waiting Room

4/18: Worcester, MA @ Palladium – New England Metal and Hardcore Fest*

4/19: Lancaster, PA @ Chameleon Club

4/20: Poughkeepsie, NY @ The Chance

4/22: Greensboro, NC @ Greene Street Club

4/23: Columbia, SC @ New Brooklyn Tavern

4/24: Jacksonville, FL @ Roc Bar

4/25: Tampa, FL @ The Orpheum

4/27: Birmingham, AL @ Zydeco

*Festival Date
If you missed it, check out Whitechapel's Phil Bozeman performing "Unanswered" with Suicide Silence at the Mitch Lucker memorial show.