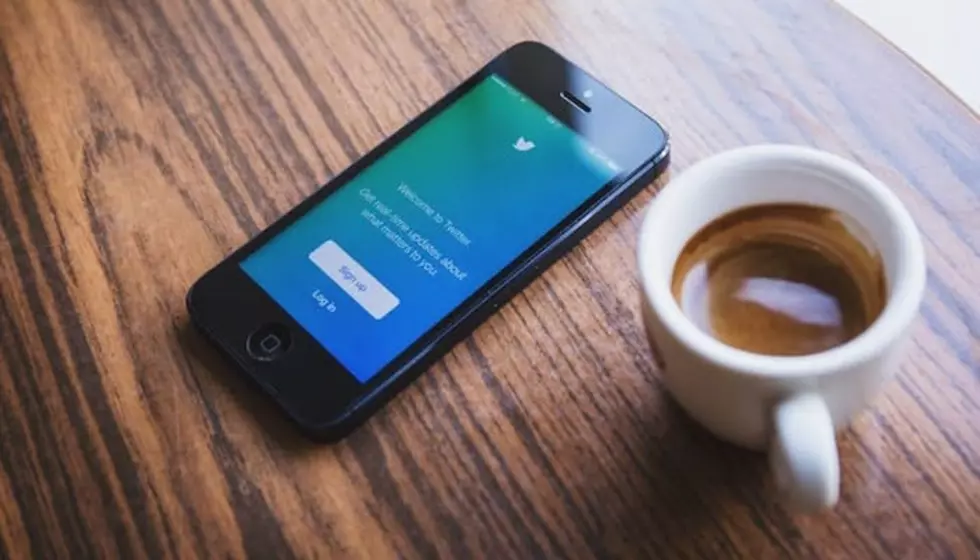 Why did Twitter just lose 9 million users?
[Photo by: Pexels]
Twitter just lost a whopping 9 million users, the company behind the social networking service announced today, in an ongoing effort to wipe out bots and spam on the platform while making more money in the long run.
And it appears to be working. Twitter made a profit for the fourth successive quarter, as reported by Engadget, raking in $758 million in revenue for a net profit of $106 million. But the number of users on the service has dropped for the second straight quarter, thanks to the strike on spam that Twitter says is justified in representing such a reduction.
Because, let's face it, going from a claimed 332 million Monthly Active Users (or MAUs, as the company calls them) to 326 users in the space of a few months may seem like a pretty big dip to some. But the social media service holds that "the health" of the platform relies on getting rid of automated bot traffic, hacking and many other forms of hostile activity.
The company previously cautioned that it would probably kick off "mid-single-digit millions" of users as part of the goal, so it's not a surprise that gambit paid off.
Jack Dorsey
The Verge
Meanwhile, The Wall Street Journal says the latest "fake-account purge" is a sure indicator of a further decline to come, saying the company actually lost a good bit more users than it had originally anticipated with the crackdown on spam.
Twitter doesn't disclose the actual number of daily users, so we'll have to take this development at face value. It claims daily active users "grew by 9% from a year ago. Breaking a seven-quarter streak of gains between 10% and 14%."
Are you active on Twitter lately? Do you think the company's attempts to crackdown on spam and bots makes using the service more legitimate? Sound off in the comments section, below, and let us know your take on the matter!