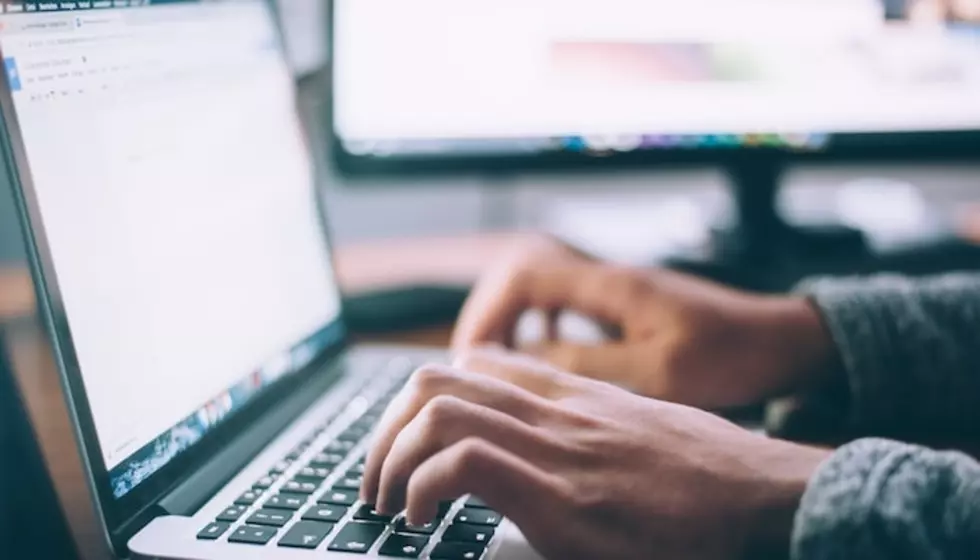 The longest Wikipedia page has just been updated and it may surprise you
[Photo by Glenn Carstens-Peters via Unsplash]
For those out there looking for quick information or to cheat on your homework, Wikipedia is a very familiar website.
With millions of subjects and articles to choose from, Wikipedia remains one of the internet's top resources for information. Now, the website has just updated its longest-ever page and the article's subject may surprise some of you.
Wikipedia's top ten longest pages are on various subjects that are both relevant to current times and also unexpected. Donald Trump's page comes in at No. 9 with 476,573 bytes while his presidency page ranks at No. 8 with 478,194 bytes.
The 2020 coronavirus pandemic cases page is the third-longest Wikipedia article with 509,045 bytes. As well, the timeline of historical geopolitical changes is the second-longest with 517,307 bytes. However, it's the longest ever Wikipedia article that might surprise some of you.
Joe Biden
2020 presidential campaign endorsements
now the longest ever on Wikipedia
The article features hundreds of campaign endorsements from both political figures and familiar faces within entertainment. Included in the very long list are individuals such as Barack Obama, Cardi B, Billie Eilish, Taylor Swift, Katy Perry and Demi Lovato.
The endorsements list is so long that it's been suggested to split it into two separate pages.
Both Biden and his running mate Kamala Harris are continuing to hit the campaign trail. Chuck Taylors began trending on Twitter this Monday after Harris was seen rocking the classic footwear while in Milwaukee.
Fall Out Boy fans are also reminding the internet that the band wouldn't exist if it wasn't for the Biden campaign and Pete Wentz's parents.
As well, the Kamala-Harris campaign is taking over Animal Crossing. Last week, new campaign merch launched on the Nintendo game.
Are you surprised by Wikipedia's longest ever page? Let us know in the comments below.
Get more information on voting and upcoming elections from one of the below online resources:
HeadCount (Campaigning and registration information)
Vote.org (Absentee and early voting rules for each state)
Rock The Vote (A nonpartisan nonprofit making democratic participation more accessible)
Turbo Vote (Election reminders, voter registration and absentee ballot applications)