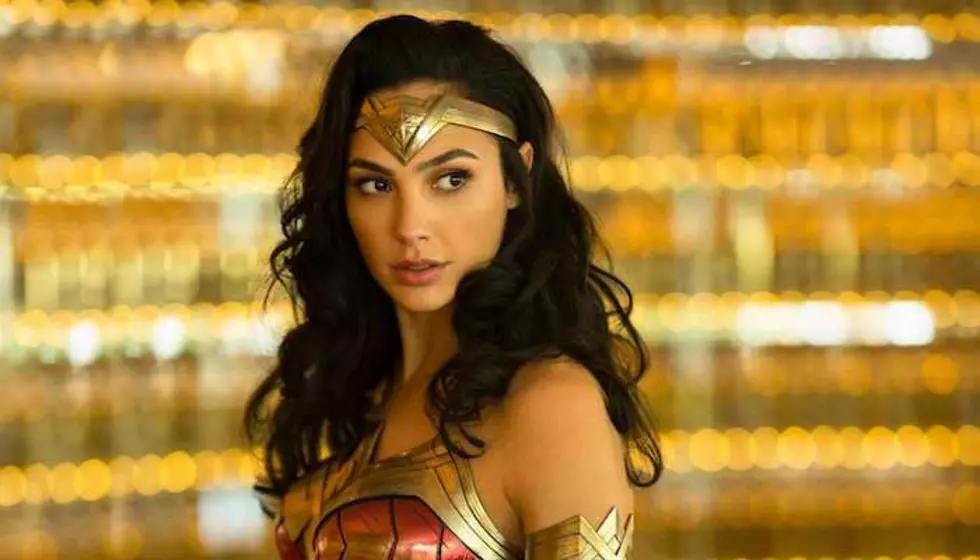 Here's how a last-minute decision changed the ending of 'Wonder Woman'
[Photo via Warner Bros.]
With Wonder Woman 1984 making its debut this month, director Patty Jenkins is revealing the first film actually had a completely different ending.
In an interview with IGN, Jenkins says Warner Bros. made her make a last-minute change to how the film closes out.
Jenkins says in the interview that the studio requested a big end battle between Wonder Woman and the God of War, Ares.
"The original end of the first movie was also smaller, but the studio made me change it at the last minute," says Jenkins. "So that's always been a little bit of a bummer that that's the one thing people talk about, because I agreed."
Jenkins told the studio she felt they didn't have time for the battle, but ultimately it happened and she did come to love it.
"And I told the studio we didn't have time to do it, but it was what it was. I ended up loving it, but that was not the original ending of the movie."
With the sequel, Wonder Woman 1984, arriving on December 25 in the United States, the director also tells how the clash between Maxwell Lord and Cheetah works out nicely on a smaller scale.
"This time around, I loved that it has both at the end. We had a visual effects [fight], a big battle which I just dug into and had such a blast executing, which I felt so satisfied with," Jenkins said.
"But ultimately, the end of the movie is much more pared down, and that was really, really fun. No spoilers, there's all kinds of stuff going on, but it was really fun to shape it differently."
You can watch the interview with IGN below.
What do you think of the way Wonder Woman was actually supposed to end? Let us know what you think in the comments below.