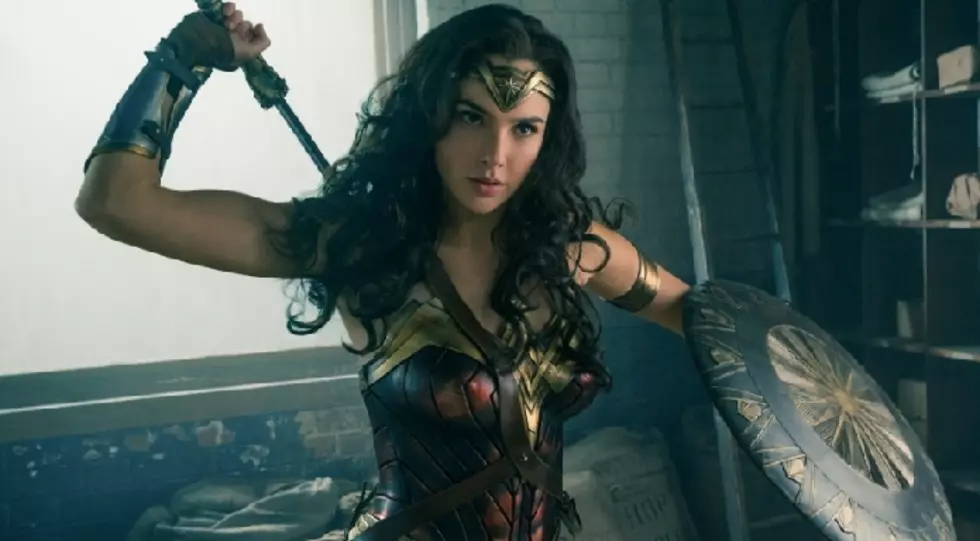 Here's the title and first images of 'Wonder Woman' sequel
The Wonder Woman sequel is already shaping up to be one of our favorite movies of next year.
Check out the title and first images of the film below!
Read more: 17 band-themed cakes to prove that "it wasn't a phase" on your birthday
Gal Gadot and director Patty Jenkins shared a first look at the sequel today, also revealing its title.
Jenkins also gave out a clue of what happened to Diana's boyfriend, Steve Trevor, in a picture she shared on Twitter.
"Welcome to WONDER WOMAN 1984, Steve Trevor!" Jenkins wrote, in a tweet
Wonder Woman 1984Deadline 
Wonder Woman 1984 hits theaters November 1, 2019.
Watch more: Silverstein talk about the music they just can't listen to anymore