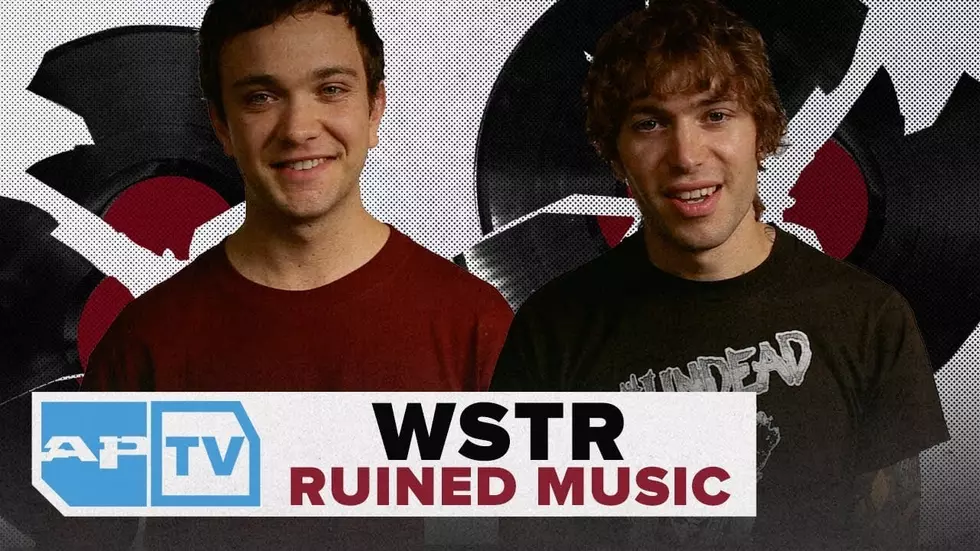 WSTR bassist loves to listen to Oasis
Every music lover has that one good song or album that's ruined by a shitty time or person. For Sammy Clifford of
WSTR
, seeing his all time favorite band turn in a rushed performance devoid of camaraderie forever tarnished his perception of an album he deeply loved.
In this APTV exclusive, the guys air grievances with
Oasis
, 
The Killers
, Toto and Morrissey and explain which classic
John Lennon
ballad is permanently attached to the memory of a terrible breakup.
Last year, WSTR signed to Hopeless Records and later released their third album Identity Crisis, which is available for purchase here.
Right before their new album Identity Crisis, Liverpool-based band WSTR released "Silly Me." The song features an acoustic intro before diving into power chords. WSTR often incorporate unfamiliar genres into their music, and "Silly Me" was the perfect preview for Identity Crisis.
"We've added all these different genres into our sound while keeping the WSTR roots." says vocalist Sammy Clifford. "This record is about putting the simple things together well and trying to make them great."
They will be playing at Slam Dunk Festival this May and tickets are available here.