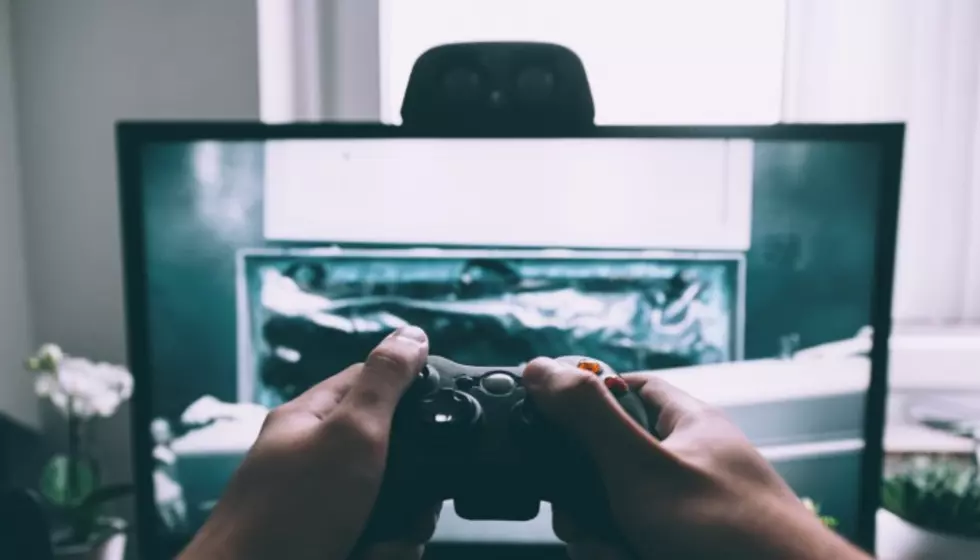 Xbox announces new console arriving in 2020, reveals details
[photo via UnSplash]
Xbox has revealed the details about their new console before the huge E3 conference begins
Microsoft made the announcement about the console which is codenamed Project Scarlett.
The company said it is four times as powerful as the Xbox One S and comes with more memory, a higher resolution, more storage and better graphics.
It is set to debut at the end of 2020. It will be the first new Xbox console since 2013.
XBOX posted a teaser video about the new console on Twitter.
More Xbox news
Fans of the new Xbox or the PlayStation 5 might want to pay attention to what happens with President Donald Trump's latest tariff proposal.
President Trump just unleashed a proposal that lists many items of potential goods categories that would be hit with steep tariffs if passed.
The proposal would drop tariffs up to 25 percent on goods to China. However, one of the categories Trump introduced was "video game consoles and machines." If this proposal goes through, that means that any console where manufacturing occurs in China would be affected.
If it goes through, the tariffs would go into effect as early as June. This doesn't mean directly that the consoles would be more expensive, but they'd cost more for the companies to produce which would likely appear in the cost of prices to those purchasing them.
It's speculated that the new Xbox and the PS5 would cost from #3999 to $499 prior to the proposed tariffs as part of the trade war with the U.S. and China.
While the new PS5 has been unveiled by Sony, we have yet to see the new XBOX, which is expected to be revealed next month. It's not clear when either system will drop, but it's expected to be in late 2020.
Other video games news
Last month, we got the first new details about the PS5 six years after the PS4 was released.
Word has emerged from the heart of Sony itself (via Wired) about what the PS5 may potentially offer. Keep in mind this is a working title, and the name hasn't been officially confirmed just yet.
According to PS4 lead system architect Mark Cerny, Sony is bringing 8K graphics, solid state hard drives, and 3D audio. There will also be backward compatible with all current PlayStation 4 games. This means you wouldn't have to hold onto your PS4 to play the rest of your games catalog.
The PS5 is poised to include a variety of new and different hardware, like an eight-core CPU based on AMD's Ryzen line and a custom GPU built on AMD's Radeon Navi, which means the console will be able to support a powerful graphical bump called ray-tracing. It's much more impressive than anything you've seen on a console before. And unless you're typically a PC gamer, you probably don't have any idea what it's like. Think impeccably realistic shadows and lighting that look far more striking than anything other consoles have been capable of before.
Replacing the hard drive with an SSD also means that you'll have faster load times and improved gameplay performance. Wired described a demo with Marvel's Spider-Man that took only 0.8 seconds on an early version of the PS5 compared to 15 seconds on a PS4. If that sounds impressive, you haven't seen anything yet. Solid state drives have been important components of PC gaming for some time, so to see them used in consoles will drive improvements for console games considerably.
Sony didn't go into further detail about the console beyond its hardware components or plans for its virtual reality headset PSVR in the future. However, they did make one thing clear: the PS5 will not be out in 2019.
Despite this, developers are already working on PS5 games, so a possible 2020 release could potentially be in the cards. Whenever the PS5 is finally ready to hit store shelves, we can promise you one thing: we're going to
What do you think about the new console? Sound off in the comments below!
[envira-gallery id="194483"]