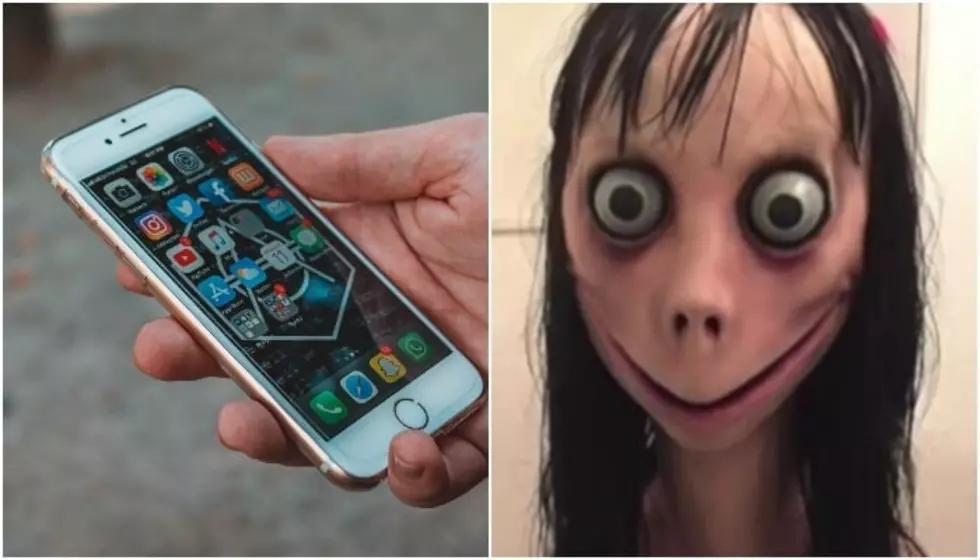 YouTube demonetizing all Momo Challenge videos
[Photos by: Momo/YouTube, Phone/Sara Kurfeß/Unsplash]
The Momo Challenge has resurfaced on the internet causing many social media outlets as well as police to issue a warning regarding this "viral challenge." Now, YouTube has announced they will be demonetizing all videos regarding Momo.
The challenge takes on the form of a "game." However, according to Rolling Stone, Momo, who takes on a strange, creepy woman figure with bulging eyes, tells kids to message her on WhatsApp for "instructions." The character then challenges kids to do increasingly dangerous tasks, which ultimately can lead to self-harm or even suicide.
Additionally, the challenge allegedly tells kids to keep the video a secret, threatening their lives if they tell their parents.
Apparently, the game appears halfway through kids' content to assure parents will be less likely to see it.
Reports of the Momo Challenge have been circulating since last year, and potentially even before that. Months ago, the fad was big on YouTube.
Just a few short days ago, YouTube issued a statement of their own, saying that they have yet to encounter any actual evidence of the Momo Challenge.
More recently, information surfaced claiming that the Momo Challenge is nothing more than an internet hoax.
Internet hoax or not, YouTube confirmed to The Verge that "any content featuring Momo is a violation of YouTube's advertiser-friendly content guidelines, and therefore can't receive ads — including news videos."
In other words, any video regarding Momo is now demonetized.
Some videos involving Momo also have a warning screen that will appear, dubbing the video as "inappropriate or offensive".
A couple days ago, YouTube readdressed the issue, updating people on the recent actions taken regarding the safety of minors. Some of these actions include disabling comments with videos featuring minors, launching a comment classifier, and terminating channels with harmful content.
"No form of content that endangers minors is acceptable on YouTube, which is why we have terminated certain channels that attempt to endanger children in any way. Videos encouraging harmful and dangerous challenges targeting any audience are also clearly against our policies. We will continue to take action when creators violate our policies in ways that blatantly harm the broader user and creator community. Please continue to flag these to us."
[envira-gallery id="195048"]