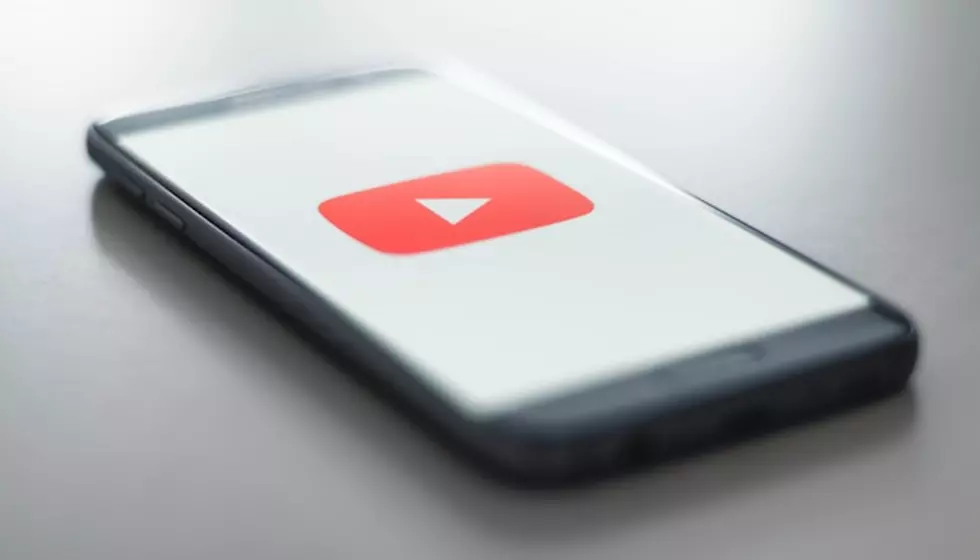 YouTube is digitally enhancing old music videos to high definition
[Photo via Unsplash/Christian Wiediger]
Have you ever been searching through old videos on YouTube and thought the quality just isn't quite what it is now?
Well, the company is trying to change that by upgrading a large number of music videos to support high definition.
YouTube and Universal Music Group announced they're upgrading over 1000 videos to high definition and releasing them through to 2020.
The first 100 videos getting upgraded will include videos from artists such as Lady Gaga, Tom Petty, the Killers, Lionel Richie, Kiss, the Spice Girls and more.
Billy Idol ended up sharing his thoughts on the upgrades as six of his own videos are getting digital enhancing.
"It gives these videos a chance against the modern high-quality definition. And I'm forever that age in these videos – it's kind of fantastic," says Idol.
Fixing the videos required sorting through tons of archival work, including "everything from original film to Digibeta, HDCAM to one-inch Cs and Betacam SPs to D2s," Barak Moffitt, Universal's executive vice president of content strategy and operations, told The New York Times.
Many of the older videos on YouTube didn't come from record label archives but rather old VHS recordings. This is why when you watch some videos there is a grainy quality washing over everything.
"We were making videos for a screen that the very largest was 32 inches," says David Mallett, director of the "White Wedding" video.
Universal is ensuring they aren't ruining the artistic intentions in the process and are reaching out to certain artists. They contacted Beastie Boys and Spike Jones to check they weren't interfering with the "Sabotage" video's cheap cop show look.
"The graininess of a tube television set, which is what they were going for, is not the dithery compression artifact that you can see on a highly compressed video, so cleaning it up went more to the retro intent," says Moffitt.
Our viewing experience of old music videos is about to get better and we're more than happy about it.
What do you think of YouTube digitally enhancing old music videos? Let us know in the comments below.
[envira-gallery id="197607"]