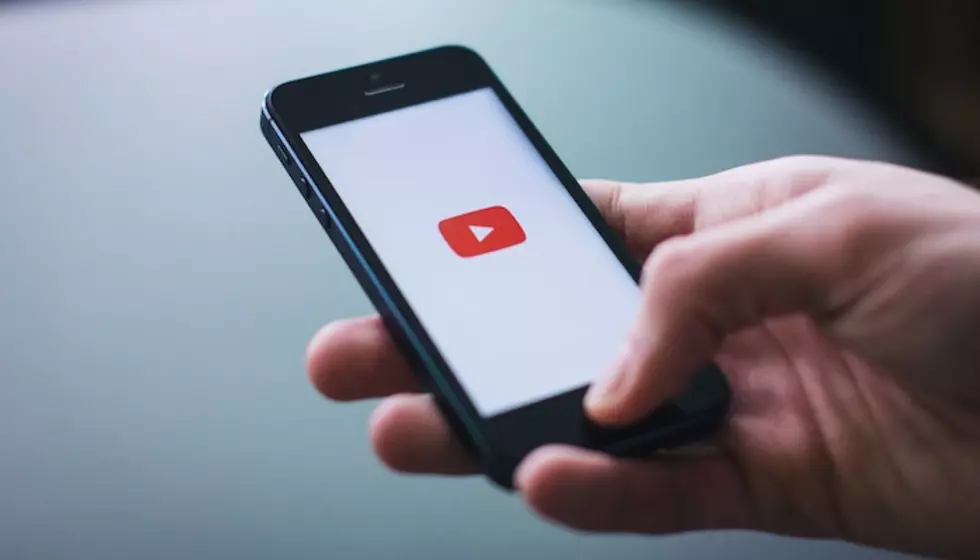 YouTube reveals top 2019 videos including Jeffree Star, Billie Eilish, more
[Photo via Pexels]
YouTube just jumped in on the end of the year lists trend. The video streaming giant released data on the most-viewed and highest trending videos of numerous genres.
Billie Eilish, Lil Nas X and Jeffree Star each made at least one list, and a few surprises came along the way.
The category of trending videos might be a bit hard to calculate. It's not based on just views, but also likes, searches and comments. The top trending video of 2019 was beauty blogger James Charles' "No More Lies". First We Feast with Gordon Ramsay, Shane Dawson, Jeffree Star and Gilette were all in the top 10.
The most viewed music video is to be expected. Lil Nas X's "Old Town Road (feat. Billy Ray Cyrus) [Remix]" took the top spot. The official movie for the track took #5. Billie Eilish's "bad guy" took the #7 spot with 21 Savage and Ariana Grande also in the top ten.
The most viewed video game list is to be expected as well. Minecraft, Fortnite and Grand Theft Auto V grabbed the top three spots. Overall, it seemed to be a fairly normal year for YouTube considering last year appeared to be the year of Latin Pop. Last year's top ten music videos including eight Spanish-language tracks which is pretty incredible.
Speaking of the end of year lists, Spotify "Wrapped" just dropped and it's super easy to see your top tracks and artists.
Now fans and artists can get a pretty cool, comprehensive list of all the listening stats from this year, and the decade as a whole.
Yesterday, Spotify released its official Wrapped list of this year's top artists and albums, including the decade's most-streamed artist and album with Billie Eilish and Post Malone both landing on the rankings. They also stated that the personal "Wrapped" lists would be coming soon. Well, they are here.
Spotify "Wrapped"
With it being the end of the decade, Spotify also tirelessly compiled your listening habits throughout and shows you your statistics for the entire time as well. It's a really neat feature. Especially if you're emotional and nostalgic and would love to be reminded of every decision you've ever made and see what you were listening to when you made it.
Spotify "Wrapped" gives all sorts of fun infographics and, like years past, compiles a playlist of your top artists and songs. An additional decade playlist is also available this year.
For fans, Spotify "Wrapped" is available here. It's really easy. Just plug in your login information and you're off. Even if you forget your login info as we did, you can use Facebook.
"Wrapped" for Artists is available here and it is the same general process if you already have an artist's account. If not, there is most likely all the data waiting for you, you just have to create an account.
What do you think of YouTube's top videos? Tell us your most-watched video in the comments below!
[envira-gallery id="195377"]