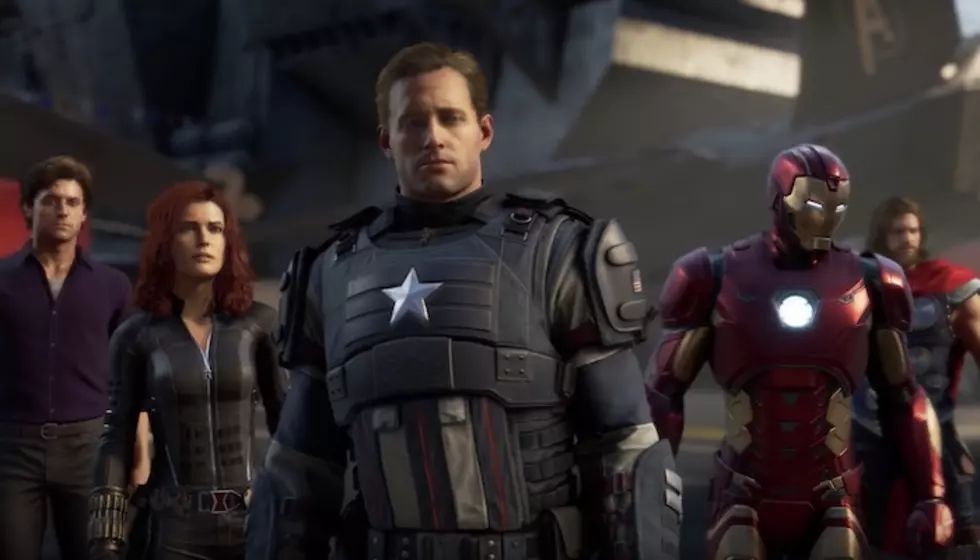 Avengers video game gets first action-packed visuals at E3
[Photo via YouTube]
It's safe to say fans are still obsessing over Avengers: Endgame, with new additions to the franchise on the way and fan theories still running wild.
Along with the long line of additions expected for the Marvel Cinematic Universe, the franchise is expanding past shows and films and into the gaming world.
Fans finally got their first look at Marvel's upcoming Avengers video game, with the trailer debuting at this year's E3 Expo.
Longtime followers of the franchise should be excited to see that the original lineup is back together again. The trailer shows Captain America, Iron Man, Black Widow, Thor and the Incredible Hulk slugging it out on San Francisco's Golden Gate Bridge.
Some pointed out that certain heroes were absent from the trailer, most notably Hawkeye. However, fans should be looking forward to the follow up to the recent Spider-Man video game, which was met with positive reviews.
Sadly, the game isn't slated to release until May 15, 2020, but we'll be anxiously awaiting more details on the Avenger's gaming debut.
You can check out the new trailer below.
Seeing the old team back together should help fans upset with Endgame's finale, which marked the end of the road for a few beloved characters.
(Spoiler warning, the end of this article will discuss Endgame.)
Speaking to Empire, MCU writer Christopher Markus revealed why a reboot for dead characters will not be happening anytime soon.
"It's the nature of the MCU," Markus explains. "It's not a place where you can reboot one and suddenly Iron Man is 15 years old and everyone else is still the same age. The characters have to pass out, and the universe has to still stand. So if you're going to take people off the board, they've got to go for real. Granted, these are movies. I understand that somebody has made some kind of announcement that has the word 'Vision' in it, so I mean…"
Some fans were even upset enough to start a petition to change certain character's fates.
Are you looking forward to the new Avengers game? Sound off in the comments below!
[envira-gallery id="195377"]