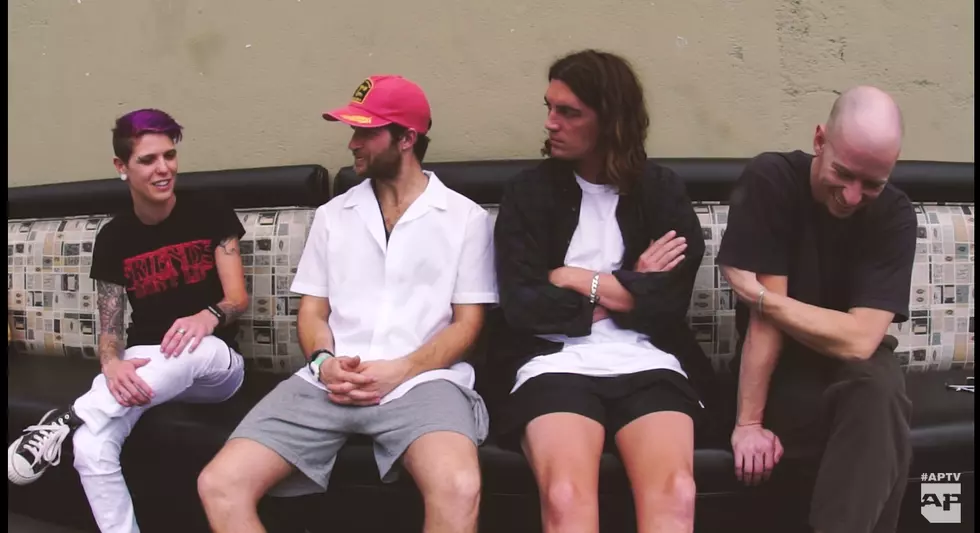 Here's a virtual backstage pass to LANY's US tour promoting their upcoming debut album–watch
Watch as our APTV Correspondent, K, catches up with California trio LANY (pronounced lay-nee, but representing the cities of Los Angeles and New York and everything in between) on their US tour promoting their upcoming self-titled full-length debut album, as well as in celebration of playing together as LANY for three years. With 22 dates, they are excited to play cities they've never visited as artists or even as tourists. The three friends are all mulit-instrumentalists and music scholars; their craft being a well-balanced recipe of dreamy pop and R&B. 
With the recording process takin over 15 months, LANY is thrilled to release their self-titled album on June 30, 2017, which you can pre-order here.