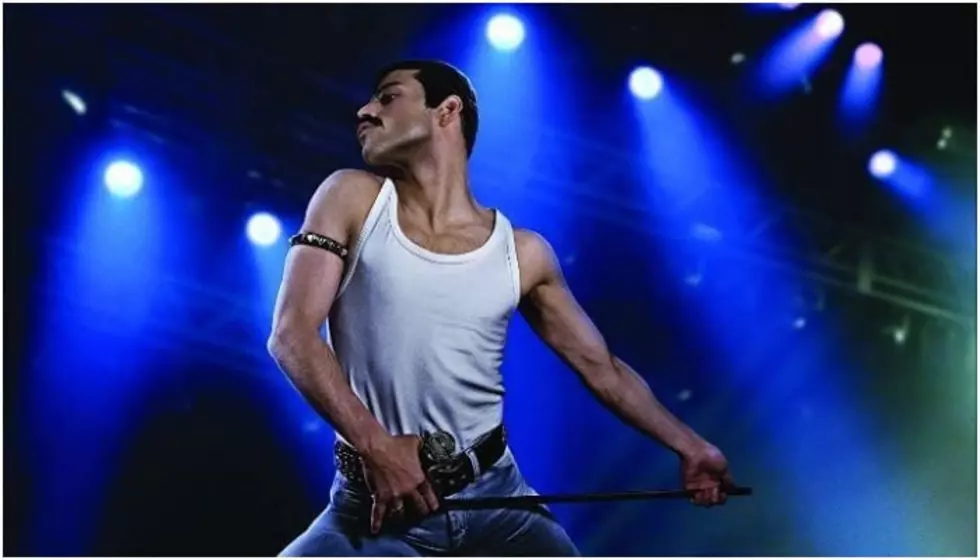 This 'Bohemian Rhapsody' scene has people questioning Film Editing win
[Photo by: Fox Film Corporation]
Bohemian Rhapsody celebrated a huge night at the Oscars, taking home four out of five awards it was nominated for.
However, some people are angry at one of the Queen biopic's wins because they think it was undeserved.
Many viewers are outraged that the film won the Best Editing award and are using a specific scene from the film to prove their point. You can watch the scene they're referring to in the tweets below.
Many other people were totally shocked the film actually took home the Oscar.
Outside of the editing category,
Rami Malek
won the award for Best Actor in a Leading Role for his portrayal of lead singer
Freddie Mercury
. The film won for both Sound Editing and Sound Mixing.
However, the film did not take home the Best Picture award. It was nearly beat out by Green Book. You can check out the full list of Sunday night's Oscars winners here.
You can watch film editor John Ottoman accept the Film Editing award below.
What do you think of the film winning Best Film Editing? Sound off in the comments!
[envira-gallery id="194356"]