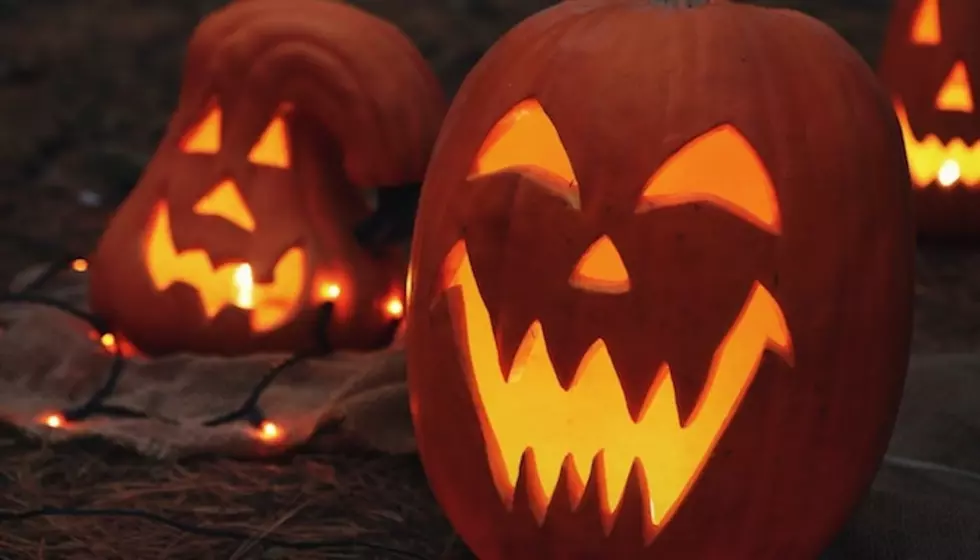 Build-A-Bear's Halloween line includes this cuddly Pumpkin Glow Bear
[Photo by Jen Theodore via Unsplash]
Halloween is right around the corner and Build-A-Bear Workshop is offering customers new cuddly creations perfect for the upcoming spooky season.
Along with an adorable Midnight Shimmer Bat and Purple Moon Cat, Build-A-Bear has brought back the beloved Pumpkin Glow Bear this year.
Build-A-Bear actually kicked off Halloween earlier this month with its exclusive Harry Potter collection. The collection launched on Sept. 2 and includes classic bears that are dressed to their best in each of the Hogwarts houses' uniforms. As well, each bear comes with its own magical wand from Ollivander's.
According to the press release, the Harry Potter collection is arriving exclusively into stores this fall. Due to the coronavirus pandemic, the company decided to launch the collection early online.
Now, Build-A-Bear is continuing the Halloween festivities with a slew of cuddly creations for customers. Its Halloween collection includes 84 different items that vary from stuffed animals to spooky-themed accessories and clothing.
This year, the most exciting product in Build-A-Bear's line is the return of the Pumpkin Glow Bear. The bright orange bear has fur that glows, making it the perfect item to cuddle or put on display this Halloween.
$25.50
$16
Along with the Pumpkin Glow Bear, Build-A-Bear has plenty of other seasonal stuffed animals for customers to enjoy.
The Candy Corn Unicorn
candy corn
[Photo via Build-A-Bear][/caption]
For all of you Pumpkin Spice lovers out there, Build-A-Bear has just the bear for you. The Pumpkin Spice Bear is being sold exclusively online and has soft, pumpkin orange fur. As well, the Scare-antula Spider is one of Build-A-Bear's cutest items yet. The eight-legged friend is all black with orange stripes and "silky soft fur."
[Photos via Build-A-Bear]
For those looking for something a bit more on the cute side, the Midnight Shimmer Bat might be the stuffed animal for you. Covered in dreamy pink and purple swirls, the bear has shimmery bat wings attached to its arms as well as very intimidating vampire fangs.
[Photo via Build-A-Bear][/caption]Head here to see Build-A-Bear's full Halloween collection.
Which Halloween Build-A-Bear creature do you want most? Let us know in the comments below.