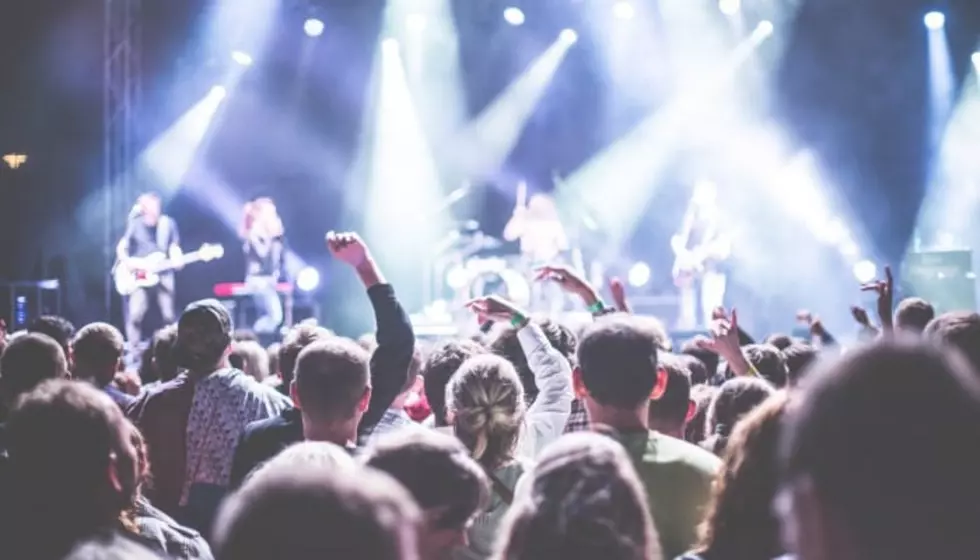 Bumbershoot Festival barricade collapses leaving dozens injured
[Photo by: Pexels]
Dozens of attendees were injured after a steel barricade collapsed during Bumbershoot music festival on Saturday. According to Rolling Stone, 25 people were hurt and four were hospitalized with non-life threatening injuries.
You can read a statement from festival organizers below.
Bumbershoot is taking place this Labor Day weekend where Taking Back Sunday, nothing, nowhere., the Aces and more are set to perform.
The incident occurred Saturday during Jai Wolf's set where about 3,000 people had gathered around the stage for his performance.
According to reports, the four-foot steel barricade separating the crowd from the stage collapsed, resulting in several non-life threatening injuries. Jai Wolf canceled the remainder of his set following the incident.
"As soon as I walked on the stage tonight, one of the steel barricades separating the crowd and the stage collapsed due to the crowd pushing and jumping on the hill," Jai Wolf said in a statement. "I cut the music because I noticed members of the audience had fallen on top of each other. Before we could continue the show, we had to assess any potential injuries."
Festival organizers tweeted out a statement in regards to the incident.
The event later rescheduled Jai Wolf's set for today.
News team KING 5 were on scene after the incident. You can view footage below.
Bumbershoot takes place in Seattle, Washington from August 30-September 1.
[envira-gallery id="197607"]