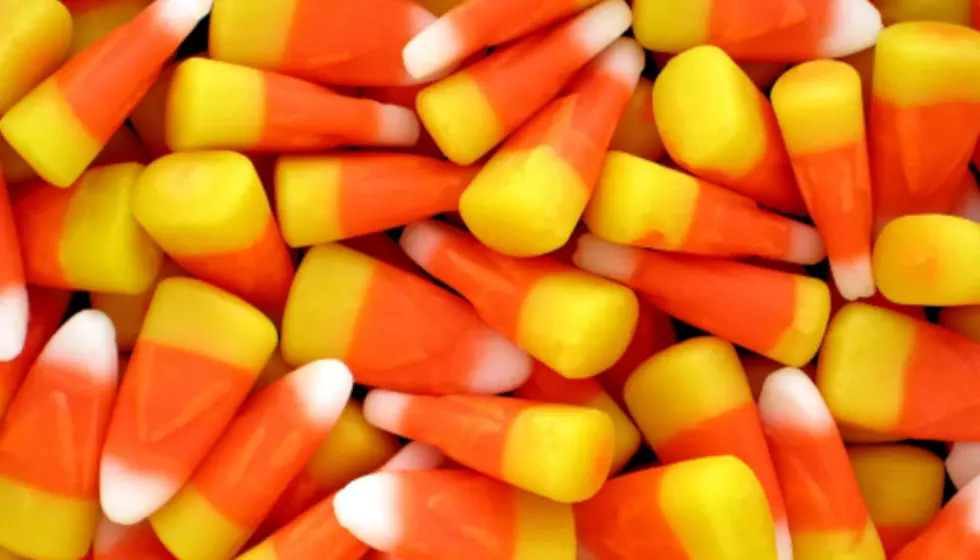 Candy corn tops worst candy of Halloween 2019 list, study finds
[Photo via Wikipedia]
Everyone has personal favorites when it comes to Halloween candy, but there are some types of candy that people vehemently hate and candy corn is topping that list for 2019.
According to CandyStore.com, candy corn is taking the crown as the reigning king of most-hated candy this year, beating out last year's most hated, circus peanuts.
The website came to this conclusion by surveying over 30,000 of its customers while also taking into account the best and worst Halloween candy lists from other publications. They used lists from publications such as Buzzfeed, Huffington Post, Business Insider and a number of other sources.
Candies considered undeniably good or bad were awarded ten points while the ones bottoming the lists received one point.
Despite the massive hate for candy corn, some people liked it and topped People's favorite candy list last year in Alabama, Idaho, Michigan, New Mexico, Rhode Island and South Carolina. Clearly candy corn isn't universally hated, but it's undeniable a lot of people really hate the tri-colored sweet.
Although circus peanuts are no longer the most-hated candy, they didn't improve very much and still sit at the number two spot. Peanut Butter Kisses landed just behind to round out the top three.
You can see the entire list below.
Candy Corn
Circus Peanuts
Peanut Butter Kisses
Wax Cola Bottles
Necco Wafers
Tootsie Rolls
Smarties
Licorice
Good & Plenty
Bit-O-Honey
As for the best-rated candies of the year, Reese's Peanut Butter Cups was the definitive winner amongst the majority of lists. Snickers and Twix came in close behind to round the second and third spots respectively.
Do you agree that candy corn is the worst Halloween candy? Let us know in the comments below.
[envira-gallery id="199143"]