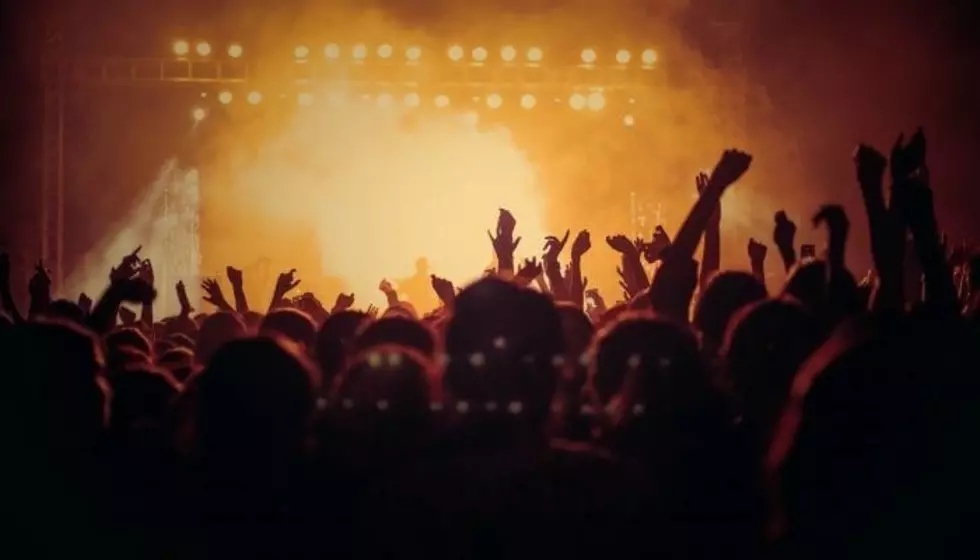 Coachella's lack of rock music angers fans of genre
[Photo via Pexels]
It is no secret that Coachella is booking fewer rock bands than they used to. However, after a lot of questionable math and google searching, Coachella's current lineup shows significantly less rock and metal bands than in their debut in 1999.
Judging from Coachella's lineup in 1999, roughly 30 to 35 percent of the acts would have been widely regarded as rock. While the genre didn't come close to the number of house or electronic acts, rock was still a big part of the festival's draw.
However, only about seven to 13 percent of this year's lineup would be argued as "rock." Even with that being said, many of the artists that we counted as "rock" could also easily fall under indie, pop-rock, or some other subgenre.
In a tweet from
Consequence of Sound
, the change is actually very visible.
Of course, Coachella's lineup has more than doubled in size since 1999, so rock's representation may seem even more sparse than it actually is at first glance. However, the genres that seem to be dominating the festival this year are clearly rap, pop and hip-hop.
Upon a closer look at the lineup, we found that most of the rock bands on today's lineup aren't even coming close to headlining. Aside from Weezer and the 1975, most of the other rock bands are the little guys in the tiny font, such as Turnstile.
'
You can check out Coachella's full 2019 lineup
here
What do you think Coachella's lineup has to say about the future of rock music in festival culture, if anything? Sound off in the comments below.
[envira-gallery id="185694"]