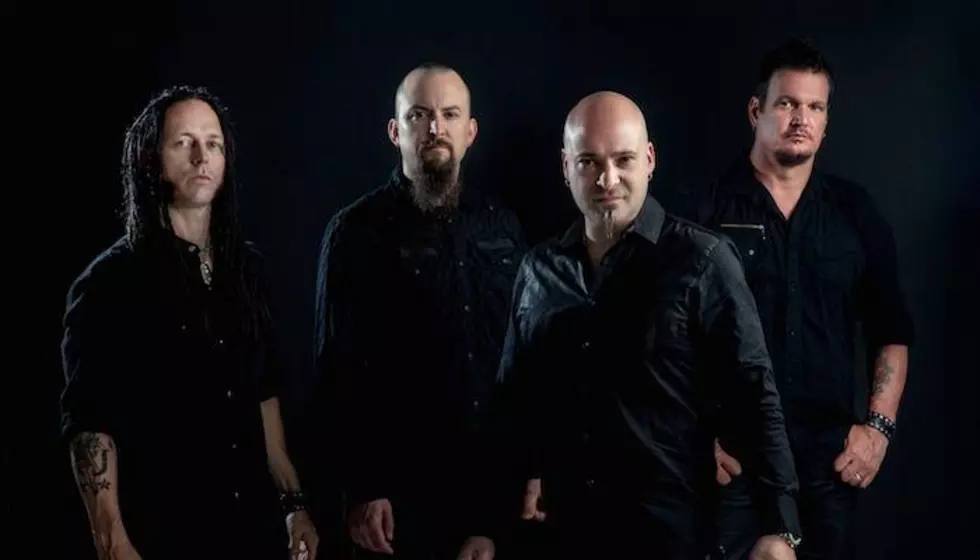 Disturbed finish new album, ask fans to pick the first single
[Photo by: Travis Shinn]
Disturbed have completed the recording of their new album, their seventh, and now they're asking fans for help in choosing the first single. Do you want the band's new song to be a heavy rocker or a lilting ballad? You can vote here now!
That's right, the band best known for their hit "Down With The Sickness" have launched a special site to tabulate fans' choices for either a loud or soft song as the new single. Below, watch the group's studio video and see their upcoming tour dates:
"The new record is done! The new album includes many styles of music. Since our last album and the recent footage from the studio, we've seen a lot of discussion about the evolution of our new music. Disturbed Ones, we have decided to embrace the debate. For our next single — what kind of sound do you want it to be?"
Disturbed tour dates
10/12 - Austin, TX @ Austin City Limits Music Festival
10/13 - Austin, TX @ Austin City Limits Music Festival
10/14 - Austin, TX @ Austin City Limits Music Festival