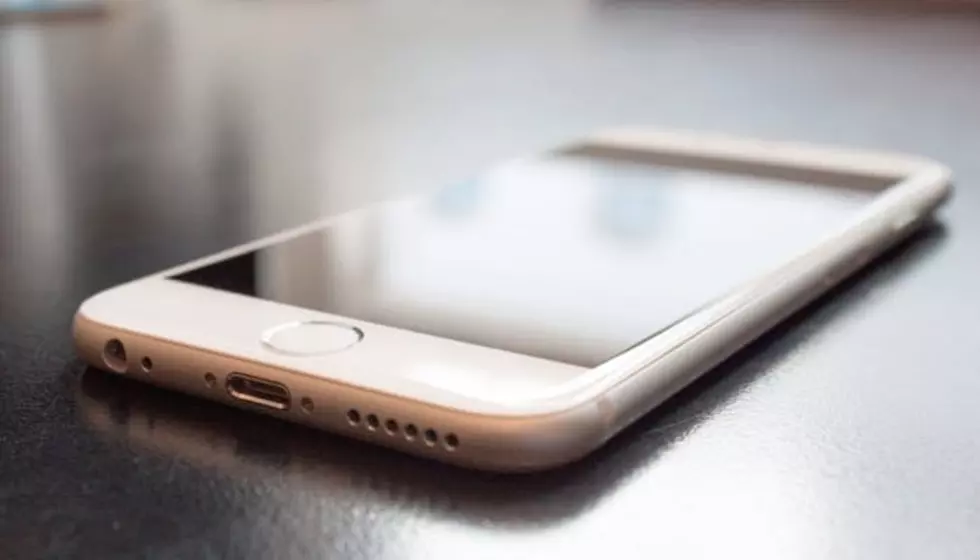 A FaceTime bug lets the caller see you before you answer
[Photo by: Pexels]
So,

Can You Be Seen On Facetime Before Answering?
A new video exposes an apparent FaceTime bug that lets a caller access the microphone and front-facing video camera of the iPhone they're calling, even before the person on the other end of the line answer the phone, BuzzFeed reports.
The issue was first brought to light Monday (Jan. 28) when a clip showing the supposed iPhone app glitch went viral on Twitter. See the tweet, below, wherein user @BmManski implores FaceTime and iPhone maker Apple to "explain this."
Apple tech site 9to5Mac attempted to recreate the FaceTime bug, but were only able to access the recipient iPhone's mic in their test, writing, "the bug does not seem to expose the video camera for covert spying—just the microphone."
However, BuzzFeed News appears to have replicated the FaceTime bug in its entirety, apparently accessing both the microphone and front-facing camera of an iPhone 8 when it was called from another device of the same Apple model:
"An iPhone X was used to initiate a FaceTime video call to a recipient using an iPhone 8. After following the instructions outlined by 9to5Mac, the iPhone X caller could hear audio from the iPhone 8's microphone. After the call recipient pressed the volume-down button, footage from the iPhone 8's front-facing camera could be seen on the iPhone X—even though the call recipient had not answered."
Purportedly, to enact the bug, you swipe up from the bottom of your screen and tap 'Add Person' when starting a FaceTime Video call with an iPhone contact. If you add your own phone number in the 'Add Person' screen, you can then start a group FaceTime call that includes yourself and the audio of who you're calling, even if they haven't answered.
Under Some Circumstances, You Can See Someone On FaceTime Before They Answer
In BuzzFeed's subsequent recreation, the caller could view the other phone's front-facing camera footage after pressing the volume-down button. But, if the person had "Do Not Disturb" enabled, the caller could not access the recipient mic.
An Apple spokesperson says they are "aware of this issue" with the video and audio calling app and "have identified a fix that will be released in a software update later this week."
Were you aware of this FaceTime privacy concern? Sound off in the comments section.
See more: 30 albums turning 10 in 2019
[envira-gallery id="197607"]