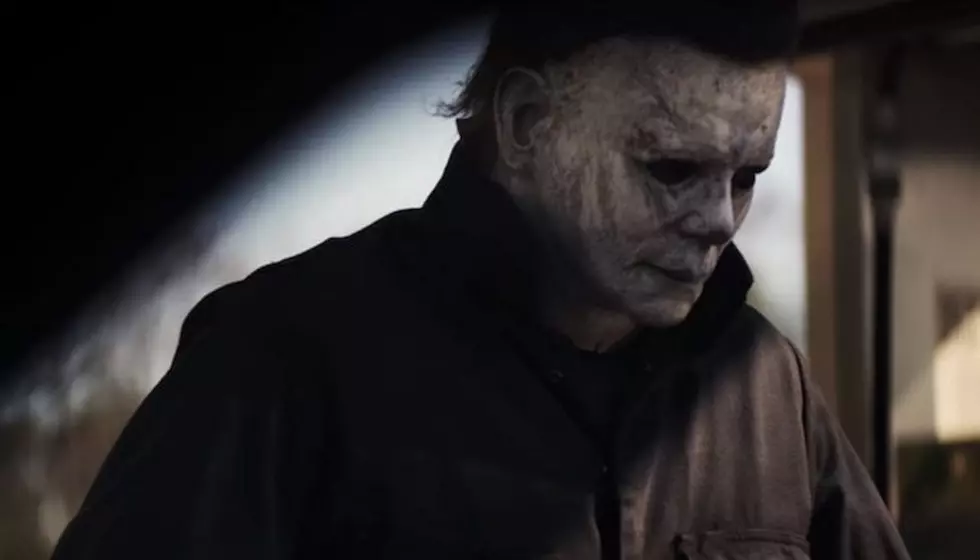 'Halloween Kills' first look reveals blood-soaked Laurie Strode
[Photo by: Universal Pictures]
Since it's Halloween we know everyone is (or at least should be) watching horror movies but you're not going to want to miss a new look at the upcoming Halloween Kills.
Actress Jamie Lee Curtis, who starred in the series' iconic first film, shared a clip from the new film which she will be reprising her role for.
After announcing back-to-back sequels titled Halloween Kills and Halloween Ends for 2020 and 2021, we got our first look at Laurie Strode earlier this month.
With filming for Halloween Kills currently underway, Curtis took to Twitter to share a teaser photo of her character.
The revival of Halloween arrived last October. It was rated favorably by both critics and moviegoers and grossed $254.3 million worldwide. Its opening weekend saw the movie earning an estimated $77.5 million, placing it second to IT as the biggest opening for a horror movie ever.
Halloween Kills will drop October 16, 2020 and Halloween Ends on October 15, 2021.
What do you think of the first look at next year's Halloween film? Let us know your thoughts in the comments below.
[envira-gallery id="219789"]