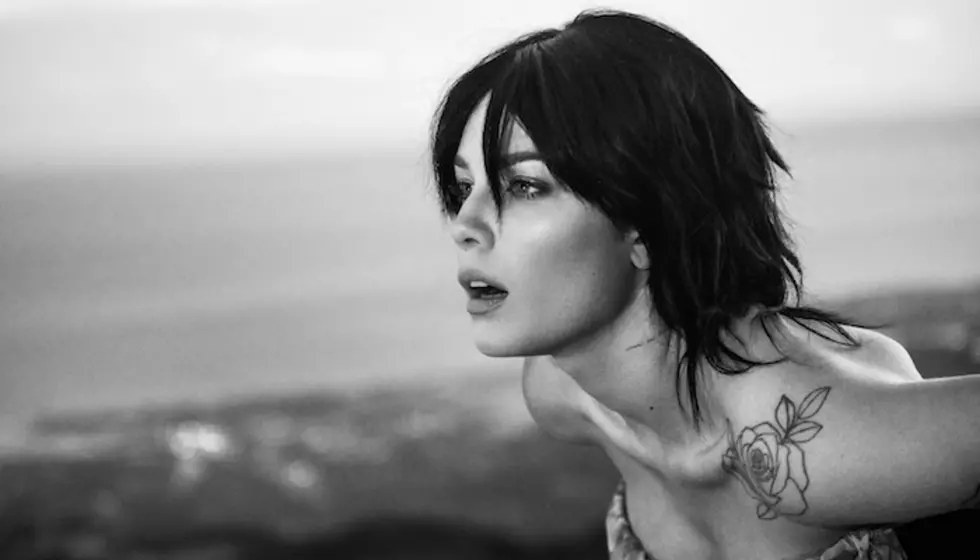 Halsey tapped as Emmy Awards "In Memoriam" segment performer
Halsey has been revealed as the performer of the In  Memoriam tribute at the Emmy Awards on Sunday night. 
The Emmys, which do not have a host this year much like the Oscars, have revealed the "Graveyard" singer will perform a rendition of a classic song for the segment. 
The TV award show also revealed that Workaholics comedian Adam Devine will "perform a musical tribute to variety programming," Variety reports. 
The Emmy Awards will air Sunday  live from the Microsoft Theater in Los Angeles at 8 p.m. on Fox. 
The list of nominees includes Game Of Thrones, a nod for Black Mirror and a duo of nominations Netflix's The Umbrella Academy.
While no actors from the onscreen adaptation of Gerard Way's comic series were nominated, the show was given a nod on the production side.
You can see the full list of nominees here. 
More news
As for Halsey, last week, she finally debuted her brand new track "Graveyard." Simultaneously, the musician has announced her third studio album Manic will drop Jan. 17.
Leading up to the premiere of the track, Halsey gave fans a sneak peek at her creative process where she spent over 7 hours painting a beautiful self-portrait that doubles as the Manic album cover.
Check out the official time-lapse music video below!
As for the album, some fans received a mysterious heat-activated package in the mail. That gave them a little more insight behind the title before it was revealed. 
"Hi, my naMe is Ashley, it's NICe to meet you."
She then her Twitter bio and header image to match, the simple sentence. This seemed to confirm the H3 fan theory that the new album would be her first written as Ashley Frangipane, rather than her stage name Halsey.
Now, it looks like Manic will arrive Jan. 17, 2020. You can pre-save and preorder the 16-track album here. Bundles and merch can be purchased via Halsey's website with each preorder receiving instant digital downloads of "Graveyard" and mega-hit "Without Me."
What do you think of Halsey performing at the Emmy Awards? Sound off in the comments down below!
[envira-gallery id="195377"]