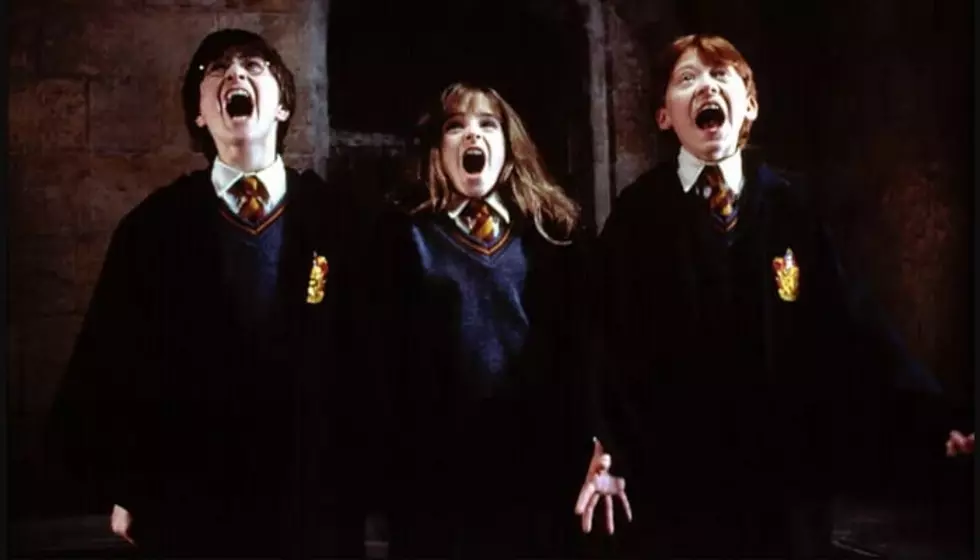 'Harry Potter' Vans collection finally drops after weeks of teasers
[Photo by: Warner Bros.]
The wait for Vans to drop their Harry Potter collaboration is finally over after much teasing from the company.
Last month, we got our first look at the highly anticipated collection while Journeys gave us hope they would arrive sooner than later.
This moment comes after the release date was shared with subscribed customers via email with details about the designs. The collection was also leaked online with glimpses of the new colorways hitting social media over the past few weeks.
The new collection includes a ton of different items based on the Harry Potter Hogwarts Houses. Along with a signature design for each of the four Hogwarts houses, other story-inspired setups are available, including a Marauder's Map slip-on, a Golden Snitch Old Skool and a Vans Era inspired by the Daily Prophet newspaper.
Included in the collection are a whole bunch of different styles of shoes and other footwear, backpacks, sweaters, t-shirts and more. If you can't wait to go to a store to see the items for yourself, take a look here where they're available online.
This is only the latest of many collabs Vans has concocted over the years. Luckily, we identified the 10 you can't miss. Check them out here. While many think of Vans as the go-to brand for scenesters, there's a lot more going on at the company.
What do you think of the new Vans Harry Potter collection? Let us know in the comments below.
[envira-gallery id="194483"]