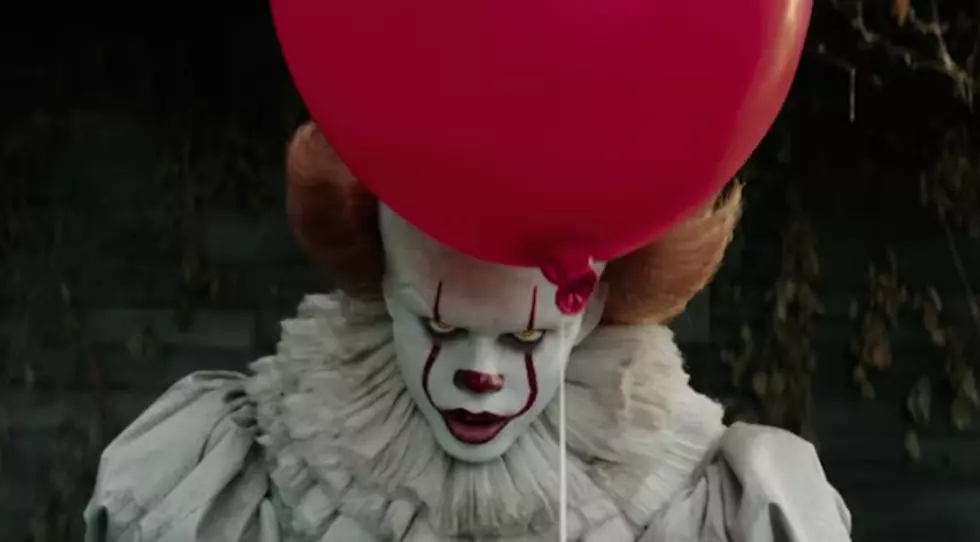 Isaiah Mustafa cast as adult Mike in 'It: Chapter 2'
Photo via Youtube/FilmSelect Trailer
It: Chapter 2 has finally finished selecting its cast for the highly anticipated sequel featuring the adult versions of the Losers' Club.
Read more: Ryan Murphy teases new details of 'American Horror Story' season 8
Isaiah Mustafa will join the cast of It: Chapter 2 as the adult-version of Mike Hanlon. He will join Jessica Chastain as Beverly, James McAvoy as Bill, Bill Hader as Richie, Jay Ryan as Ben, James Ransone as Eddie and Andy Bean as Stanley. The kids from the first movie are still set to appear in flashbacks in the film, but the main focus will be on the adult-versions of the children.
Mustafa is best known for his appearance in Old Spice TV commercials, as well as his roles in Horrible Bosses and The Three Stooges.
The sequel will still be directed by Andy Muschietti, and Gary Dauberman is also still the screenwriter. Production is expected to start this summer.
It: Chapter 2 will take place 27 years in the future, where they meet up in Derry, Maine, to fight Pennywise, played by Bill Skarsgard, yet again.
Skarsgard recently spoke to Den of Geek about what fans can expect from the horror film.
"It's going to be a very different experience this time around, just given the fact that you have all of these incredible, seasoned actors to play against, as opposed to having all the kids," Skarsgard said. "So it's going to be a different experience for sure. But I'm looking forward to it."
It: Chapter 2, based off the Stephen King novel, will be in theaters Sept. 6, 2019.