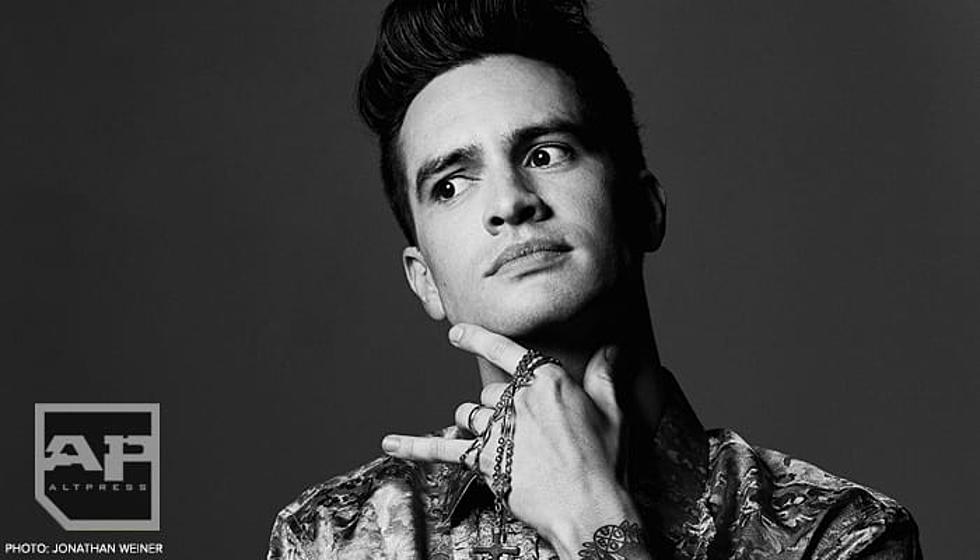 Panic! At The Disco have a new most-watched video and it may shock you
[Photo by: Jonathan Weiner]
Panic! At The Disco cannot stop breaking records with their track "High Hopes." Yesterday it was revealed that the song has been streamed over half a billion times on Spotify and now, the "High Hopes" music video has reached a major milestone.
Brace yourselves, P!ATD fans because "I Writes Sins Not Tragedies" is no longer the band's most-watched YouTube video.
The nostalgic emo classic with its memorable video was uploaded on July 18, 2006 and quickly became P!ATD's most-viewed video with over 266 million views in the last 12 years.
The "High Hopes" music video was released Aug. 27, 2018, racking up 268 million views in just seven months.
"High Hopes" has been widely successful on the charts as well. The band's single recently became the longest-leading number one on Billboard's Adult Pop Songs radio airplay Chart in more than 10 years.
The song was previously the band's highest charting single of all time at No. 6 on the Billboard Hot 100 chart. Then it beat itself by climbing to No. 4 on the chart.
Then, the track recently hit 15 weeks straight at No. 1 on the Adult Pop Songs chart.  The last time a song has topped this chart for this long was The Fray's "How to Save a Life" in 2006-07 when that was at No. 1 for 15 weeks as well.
And if you're looking to continue that emo nostalgia heartbreak, a Jeopardy! contestant recently mixed-up Panic! with Fall Out Boy in a video that will hurt your emo heart to watch.
Panic! will perform at the Billboard Music Awards for the first time ever. The band is also up for  four awards that night, including Best Rock Song with "High Hopes." They will also be going against twenty one pilots, Dave Matthews Band, Mumford & Sons and Imagine Dragons for Best Rock Album.
The awards show will be held at MGM Garden Arena in Las Vegas May 1, and it will air live at 8 p.m. ET on NBC.
What do you think of "High Hopes" surpassing "I Write Sins Not Tragedies"? Sound off in the comments below!
[envira-gallery id="194948"]