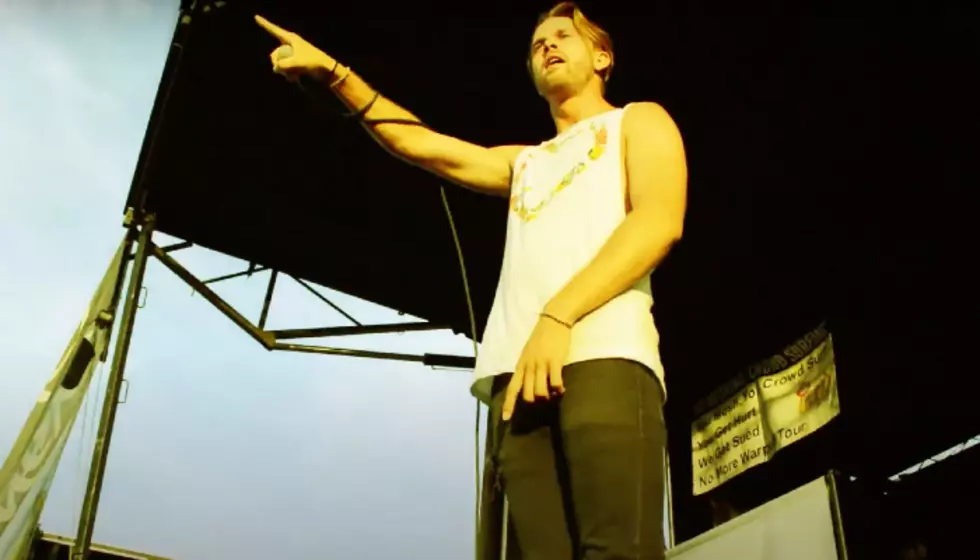 Former Secrets vocalist Aaron Melzer has passed away
[Photo via Alternative Press]
Vocalist and former Secrets member Aaron Melzer has tragically passed away.
Melzer was a part of the band between 2013 and 2015 and recorded vocals for their 2013 record Fragile Figures.
The band shared a statement late Tuesday honoring Melzer and speaking to what he meant to the band:
Today we lost our brother, our friend and our family with the passing of Aaron Melzer. Aaron's passing came much too soon in his life and in ours. Words cannot express how devastating and painful this is for all of us to hear and believe.
We will miss Aaron every day. Every day we will remember his presence, his laughter, the joy he could bring to a room, the light he brought with him to the stage, his smiles, his heart, and every memory we were able to share with him.
For now we ask that you please respect the privacy of the family and loved ones as we take this time to reflect and grieve.
We love you Aaron & you will not be forgotten
Aaron Forever
Melzer fronted Author & Finisher prior to joining Secrets in 2013. His debut with the band came with the music video for "Ready For Repair." Fragile Figures also featured singles such as "Maybe Next May," "Sleep Well, Darling" and "How We Survive" among others.
Secrets also joined the Vans Warped Tour in 2014 with Melzer for their second outing on the tour. Prior to hitting the road, Melzer and Secrets gave a video update introducing the vocalist and showing off his vocal skills.
You can watch our video with Melzer offering a look into a day in his life below.
Our condolences go out to the Melzer family and everyone affected by his passing.