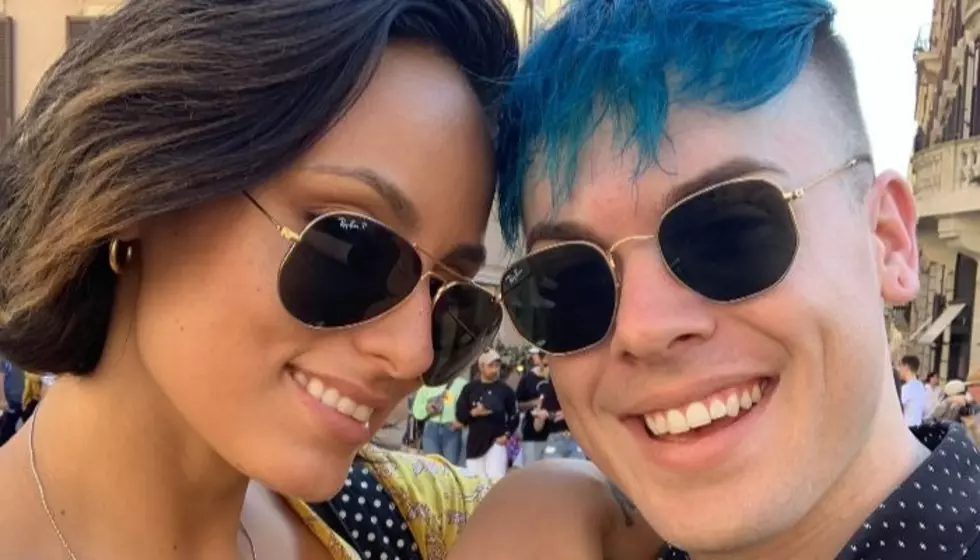 Set It Off vocalist Cody Carson announces engagement with heartfelt post
[Photo via Twitter/Cody Carson]
Set It Off vocalist Cody Carson took to social media today to share the wonderful news that he's now engaged to longtime girlfriend Shay Phox.
And honestly, Carson deserves an award for the clever hashtag he included in the post.
Check out the adorable photos below!
Carson took to social media to share the news with friends and fans.
"SHE SAID YES!!! I GET TO SPEND THE REST OF MY LIFE WITH MY BEST FRIEND!!! I AM THE HAPPIEST MAN ALIVE! I love you"
Fans, friends and fellow artists were elated by the news.
AP sends our congrats to the happy couple! We wish you all the best in your future together!
[envira-gallery id="186668"]