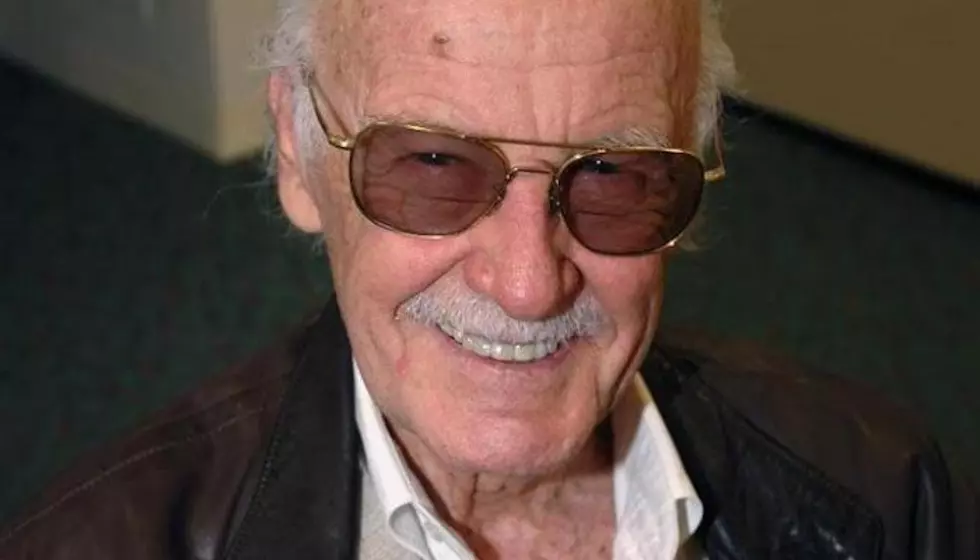 Stan Lee will be honored in 'Dark Phoenix,' director reveals
[Photo by: Edward Liu/Wikimedia Commons]
Marvel films such as Captain Marvel and Spider-Man: Into The Spider-Verse have featured cameos to the late icon Stan Lee.
Now, it's being reported that the upcoming Dark Phoenix film will not have a cameo by Lee, but rather simply a tribute.
CinemaBlend spoke with Dark Phoenix director Simon Kinberg and producer Hutch Parker to ask about a possible Lee cameo in the film.
"We don't have a cameo. I'd rather say that than then keep it mysterious, out of respect for Stan," Kinberg said. "We do have some tribute to him, and it's something that obviously we weren't thinking about when we were making the movie because he was still very much alive. And he's been such a huge part of making these films over the years. He's had cameos; he's had input into the process of making them."
Even though there won't be a cameo, filmmakers say that Lee's presence will still be very much felt by viewers. 
"It already felt like a special film for the X-Men, because it is the culmination of all these movies in so many ways, and because Dark Phoenix is the ultimate X-Men run, " he continued. "I think even more so, Stan Lee's passing gives even more weight to this film for us, because X-Men, to me, and I think to a lot of fans, and to Stan in some ways, was his sort of ultimate achievement."
Lee is expected to make a posthumous cameo in Avengers: Endgame.
The comic book world (and beyond) is still mourning Lee who passed away last year at age 95 at Cedars-Sinai Medical Center in Los Angeles. However, following his death, Marvel Studio's chief Kevin Feige ensured that Lee's influence and legacy would never go away in productions. 
As far as Dark Phoenix news, Sophie Turner will star as Jean Grey/Phoenix in the film. Jennifer Lawrence, James McAvoy, Michael Fassbender, Evan Peters and more also star in the film. Dark Phoenix will also be Kinberg's directorial debut.
The film takes place in the '90s, and sees the X-Men recognized as true heroes. As they get more powerful, Jean Grey is more tempted to give into her darker impulses, which only cause problems.
Dark Phoenix
hits theaters June 7. You can watch a trailer for the film below.
What do you think about Dark Phoenix not including a Stan Lee cameo? Sound off in the comments below!
[envira-gallery id="194356"]