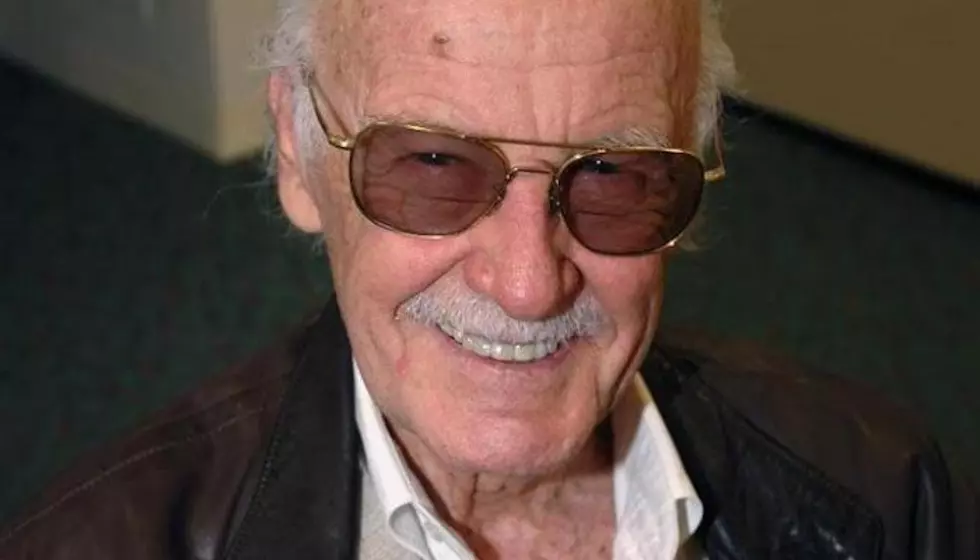 Musicians remember Marvel Comics legend Stan Lee
[Photo by: Edward Liu/Wikimedia Commons]
Marvel Comics legend Stan Lee passed away early Monday morning at Cedars-Sinai Medical Center in Los Angeles. He was 95.

Lee was the creator of beloved comic-book characters such as Spider-Man, the Avengers and Guardians Of The Galaxy. He not only created a whole Marvel universe, he became a superhero to children and adults around the world. His connection with his heroes runs even deeper through his iconic cameos in Marvel movies from The Incredible Hulk in 1989 to Ant-Man And The Wasp just this year.
His influence has been made evident by the broken hearts of musicians, actors, fans and more who mourn his loss. The scene has taken to Twitter and Instagram to commemorate Lee's legacy.
4. Corey Taylor, SLIPKNOT