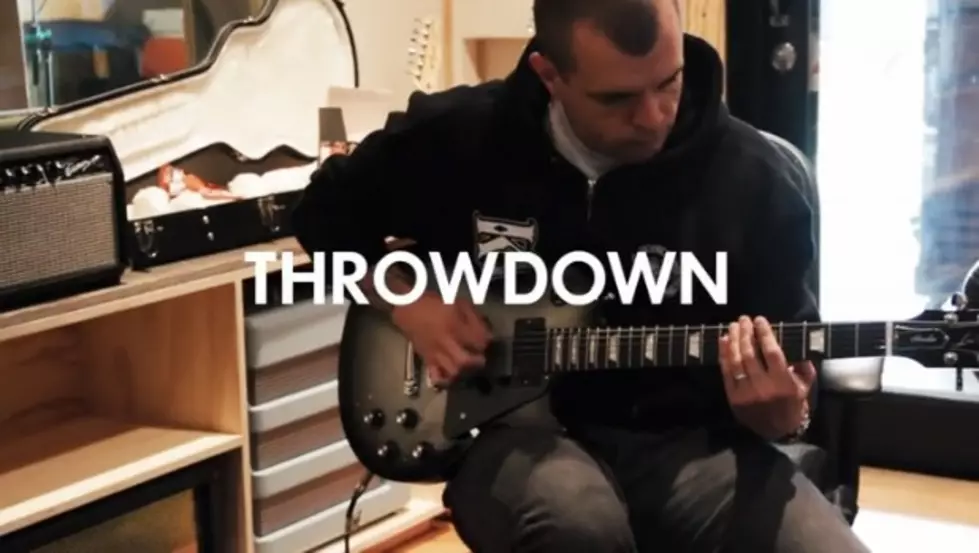 Throwdown — 'Intolerance' (Studio Interview)
Throwdown frontman Dave Peters brings us inside the studio for a brief interview as the band recorded their latest album, Intolerance. 
"It kind of took a little bit of getting back in the swing of things in order to feel like I was in that band mode. With the exception of my throat giving out on me the first whack at it—maybe I was a little out of practice or whatever [laughs]—aside from that, it's been fantastic," says Peters of the recording process.
Their first LP since 2009's Deathless can be heard right here on AltPress and purchased from eOne Music/iTunes.