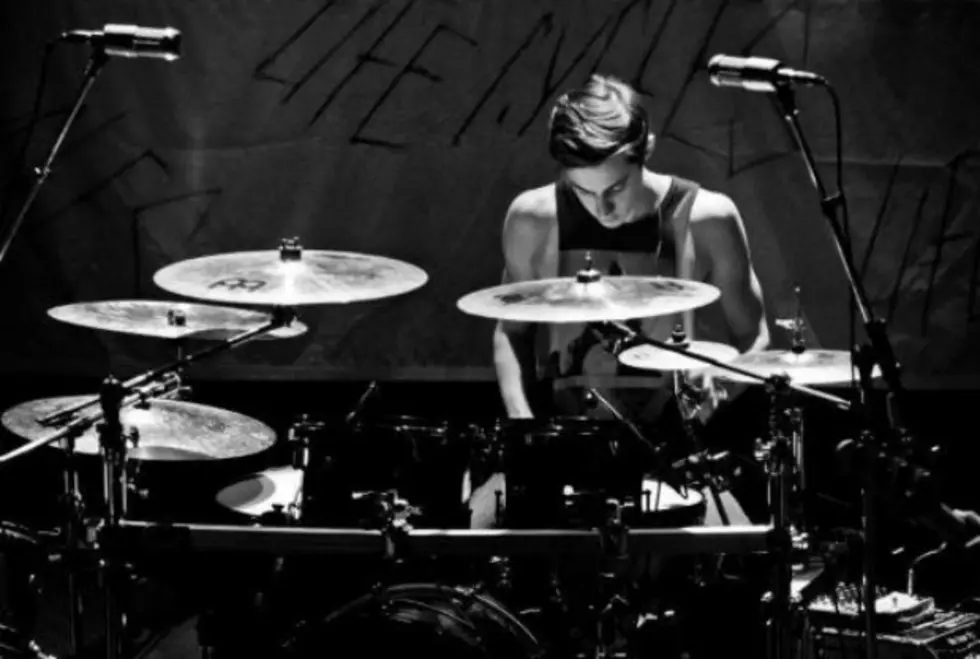 Video Premiere: Luke Holland (The Word Alive) – Periphery, "Make Total Destroy" drum cover
When Luke Holland isn't busy destroying on drums for The Word Alive, he is taking time to learn drum covers for his highly popular LukeHollandDrums YouTube channel, which has more than 120,000 subscribers and video views surpassing 19,000,000. Today, AP is proud to premiere the latest of Holland's covers: "Make Total Destroy" by Periphery.
Holland says, "This cover has been one of my most difficult ones to date. The precision and dynamic range is off the charts, and just the sheer musicality of the song itself is immense! Took a while to learn this one."
Check it out and let us know what you think!
Love Luke's drum covers? Want to see this one featured on our homepage? Share this on Facebook, tweet it and force all your friends do the same! The video this week with the most shares and views within the first 24 hours of its being posted will be featured all of next week!
http://content.bitsontherun.com/players/aOprazYc-4xyI4C0D.html