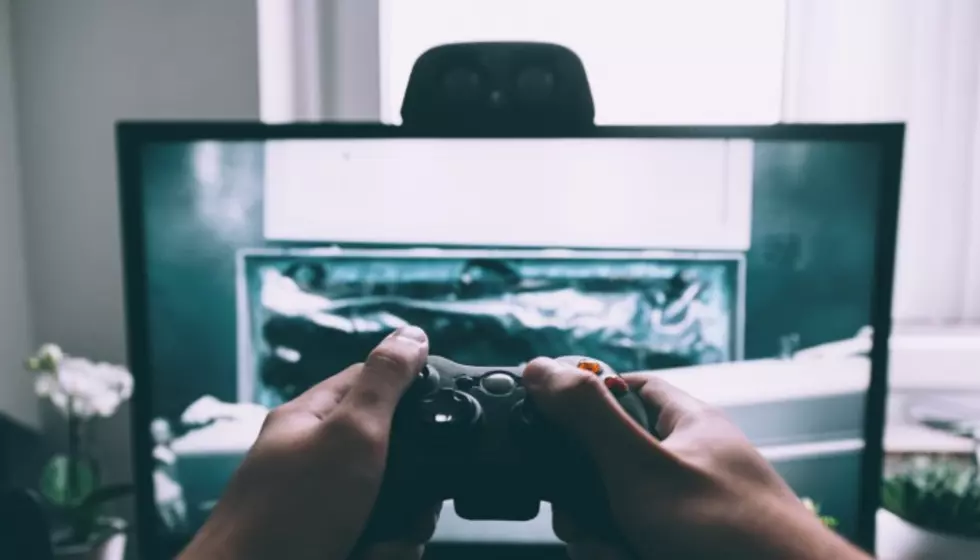 Xbox Series X revealed for 2020 with even more power than past console
[photo via UnSplash]
The Xbox Series X is here. At least in our minds. The console won't be available until holiday time next year in 2020. But it was officially announced last night at the 2019 Game Awards. It seems Microsoft and Xbox are trying to build a top-end gaming PC, that is accessible and user-friendly for everyone, and for the living room.
The Xbox Series X is a black vertical rectangle. Monolithic of sorts, it appears, for now, to tower above any competition. Check out the details below.
Using a rather profound excerpt from Alan Watts The Dream of Life, Microsoft and Xbox sent chills down the spines of all those in attendance at the 2019 Game Awards with the below video.
The Xbox Series X doesn't just look powerful, it is powerful. "Xbox Series X will be our fastest, most powerful console ever and set a new bar for performance, speed and compatibility, allowing you to bring your gaming legacy, thousands of games from three generations and more forward with you." Head of Xbox, Phil Spencer says.
The Xbox Series X has four times the processing power of the Xbox One X, supports both vertical and horizontal orientation and is incredibly quiet.
Innovators at Xbox also tweaked the controllers. They "have been refined to accommodate an even wider range of people" Spencer states. The controller now also features a share button to capture screenshots and game clips as simple as possible.
But besides the content of games on the console, what matters most to the consumer is how the games look and feel when on your tv. Xbox and Spencer have a plan for that too.
"With Xbox Series X, we will elevate the way games look, play and feel. We will also remove the technical barriers faced in previous generations and enable developers to create more expansive, immersive gaming worlds that invite more players to play."
The Xbox Series X features world-class 4K visuals at base 60FPS with the possibility to achieve up to 120FPS. and will include support for VRR and 8K compatibility. Spencer might just win the hearts of all gamers with his stance on loading times.
"Additionally, our patented Variable Rate Shading (VRS) technology will allow developers to get even more out of the Xbox Series X GPU and our next-generation SSD will virtually eliminate load times and bring players into their gaming worlds faster than ever before."
Something that is hyper important to gamers is backward compatibility. The Xbox Series X will support four generations of gaming and is even compatible with all of the Xbox One gaming accessories. The new controllers for the Series X will work with the Xbox One as well.
To show just what the Xbox Series X was capable of, they showed a launch trailer for the next game in the Hellblade series. The game is titled Senua's Sage: Hellblade II. Watch it below.
Yes, meme kings and queens are jumping at the bit. Some say it looks like a refrigerator or a monolith to be worshipped. Some even say it looks like Spongebob. Either way, it seems like the only thing standing in the way of Xbox dominating next holiday season is themselves and Sony's yet-to-be-unveiled PS5.
For complete information regarding the Xbox Series X, head here. Tell us what you think in the comments below.
[envira-gallery id="195377"]