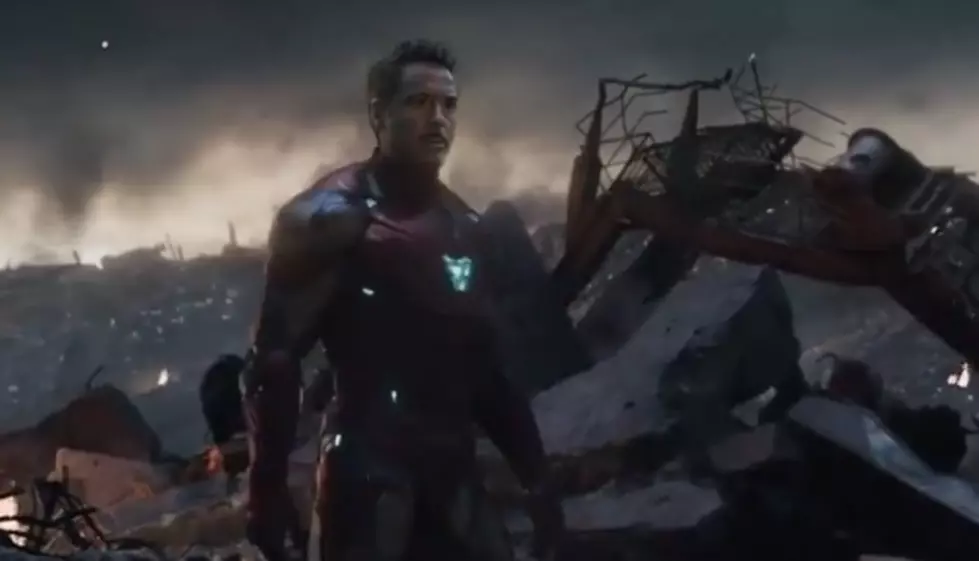 'Avengers: Endgame' breaks another ticket sale record ahead of release
[photo via YouTube]
The premiere of Avengers: Endgame is finally in sight as our anticipating for the final phase of the Infinity Saga continues to grow. The film is already breaking records before its debut, selling five times as many tickets as Infinity War during its first week of presales.
The records are continuing to break as we draw closer, which should come as no surprise with the demand of tickets being crazy enough for fans to spend upwards of $15,000 for a pair.
Now, according to Atom Tickets, Endgame is the best pre-sale title of all time.
The demand for tickets to the film surpassed expectations, crashing sites such as Fandango over the sheer amount of people trying to snag tickets for opening weekend.
In a mere six hours, Marvel fans broke Fandango's first-day presale ticket record passing up Star Wars: The Force Awakens, Star Wars: The Last Jedi, Rogue One: A Star Wars Story, and Avengers: Infinity War.
Atom Tickets reports that the film has now broken the record for the company's best-selling movie of all time, all in only ten days.
The previous record holder was the Aquaman film, and it took that movie 32 days to claim that title.
Currently the Marvel movie is estimated to open between $230 million to $283 million domestically with a worldwide projection of an astounding $800 million.
Excuse me?
We're sure this film is nowhere near done breaking records. While we await the news of another major Marvel milestone, you can check out an Endgame teaser clip below.
Avengers: Endgame hits theaters April 26.
Were you able to snag your Avengers: Endgame tickets for opening weekend? If not, how much would you be willing to pay for tickets? Sound off in the comments below!
[envira-gallery id="195048"]