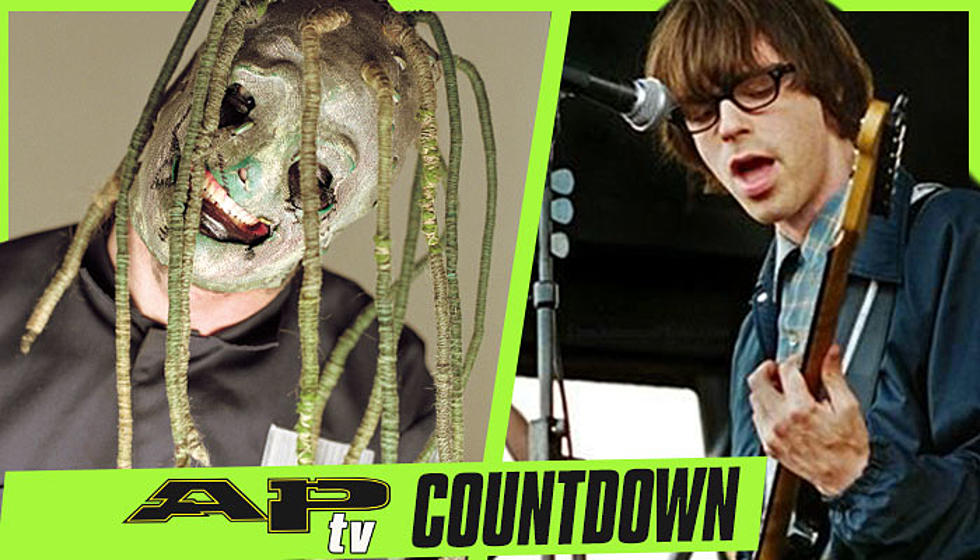 These 20 bands from the late-'90s helped define alternative rock
The foundation of the alternative-rock scene had already been leavened by the late '80s. The boundaries between the underground and the mainstream started to fragment thanks to Nirvana's success. Sadly, that band came to a tragic end before the halfway point of the decade. Fortunately, there were many great bands from the late-'90s moving things forward. This APTV video acknowledges some of them.
The cultural consciousness of the '90s was fomented from the extensive work done in the underground. New alloys in metal, punk and indie rock had been forged, and a new generation of listeners were ready to accept them. These bands from the late-90's kept things interesting throughout the rest of the decade.
This list of bands from the late-'90s is certainly filled with true stylists. Some of these artists share a specific subgenre, but didn't necessarily sound like their colleagues. Others made creative moves that were perceived and derided as mistakes. (And in most cases, history has famously redressed that balance.) Did we mention the emo forebears? We shouldn't forget that rock-culture icon who reinvented himself all over again as a true musical polymath. (How long ago was that? Check your pocketwatch.) You can't take away the accomplishments of these bands. But unlike many of the rockers that came before them, some of these bands won the reinvention sweepstakes, as well.
It was an interesting time, historically and sonically. There were a lot of bands from the late-'90s forging their own character despite market forces. But it felt like these artists were in it for the long game. Indeed, most of them are still active, maintaining their original mission statements. In the late '90s, the idea of "you do you" was the overarching motivation. That attitude would later seep into the consciousness of the scene of the next century. And our playlists have been enjoying that hindsight ever since.