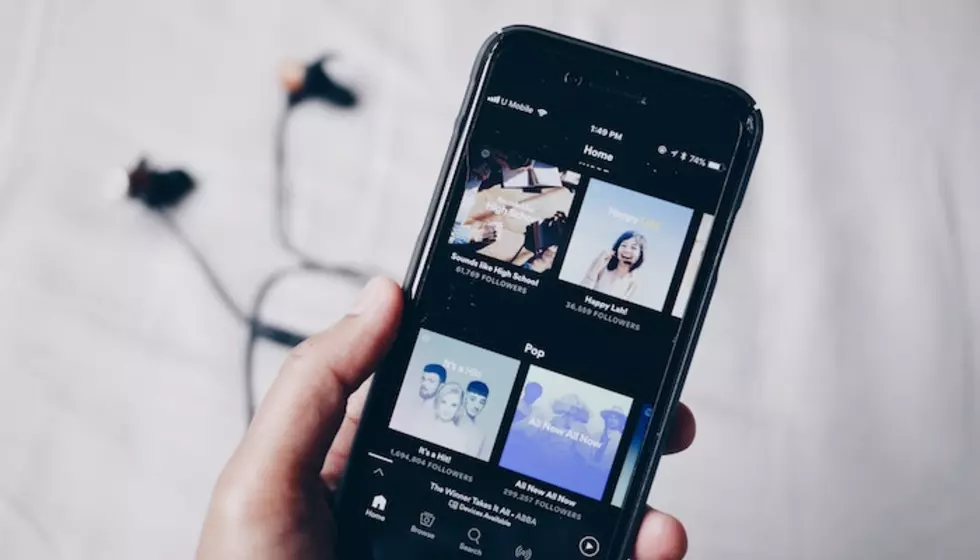 Create a playlist and we'll give you your emo rapper name
[Photo via Unsplash]
Emo rap is taking over our playlists thanks to artists such as Post Malone, Lil Peep and nothing,nowhere. The fusion genre blends the roots of emo and hardcore with lyrics containing rap-style beats. Thanks to SoundCloud, emo rappers are huge right now, which means you might want to jump in and start creating, too. 
Almost as notable as this genre of music are the names of the artists who make it. If you were an emo rapper, what would your name be? Create your ideal playlist below and we'll generate your emo moniker.
More on emo rap 
The year is TwentyNineScene, and the emo revival is real. In a music world where genre-blending is slowly becoming the norm, emo finds itself getting mixed across the music scene in some pretty incredible ways.
We listened to a lot of Drake and Post Malone last year on Spotify, according to the music streaming giant's yearly roundup for 2018. But perhaps the biggest surprise is that emo rap was the fastest-growing genre on Spotify.
Indeed, "EMO Rap" (we're unsure on the odd capitalization) tops the list for growing genres, while the aforementioned Aub and Posty line up with the late XXXTENTACION in dominating the tunes the world heard on Spotify in the big one-eight.
The cross-blended genre has only gotten bigger since then, bringing forth a whole new wave of artists and heartfelt lyrics that'll have you reaching for the tissues. One of the most recognizable emo rappers was genre pioneer Lil Peep. He released his debut album, Come Over When You're Sober, Pt. 1, in August 2017 before he tragically passed away due to an accidental overdose in November. His second studio album, Come Over When You're Sober, Pt. 2, was released in November the following year. The album debuted at No. 4 on the Billboard 200, marking Peep's first U.S. top 10 album.
Check out our list of nine other emo rappers who are reconstructing genres right here.