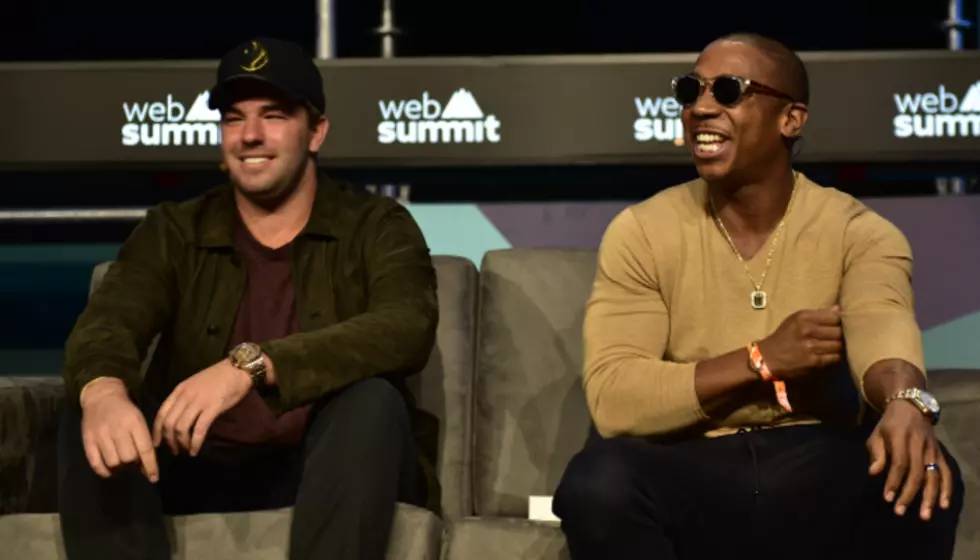 Fyre Festival lawsuit officially finds Ja Rule not guilty of fraud
[Photo via Wikimedia Commons]
Much of the attention around Fyre Festival has revolved around founder Billy McFarland, but until now Ja Rule hasn't been cleared of this mess.
Ja Rule can now start moving past the disaster as he's been cleared in the lawsuit resulting from the event.
The lawsuit alleged Ja Rule and chief marketing officer Grant Margolin promoted the event knowing it was a scam. Today though, a ruling has been made by Manhattan Federal Court Judge Kevin Castel saying they had no knowledge of the festival being a fraudulent event.
"There is no assertion that the Festival when first conceived or introduced to the public was intended not to go forward or that defendants intended not to perform by organizing the advertised amenities and accommodation," Castel wrote in his 32-page decision.
"It's not funny to me, man," Ja said to TMZ earlier this year. "It's heartbreaking to me. It was something that I really, really wanted to be special and amazing and it just didn't turn out that way."
He's also revealed plans for another attempt at creating an "iconic" festival despite the disaster his first attempt turned into.
"In the midst of chaos is opportunity. I'm working on a lot of new things," Ja Rule said. He called Fyre Fest "the most iconic festival that never was," adding he "plans to create the iconic music festival."
You can watch the Ja Rule interview in the player below.
Billy McFarland and Mike "The Situation" Sorrentino from Jersey Shore are also friends in prison now. Both men are currently serving sentences at Otisville Federal Correctional Institution in Otisville, New York with McFarland serving six years.
What do you think of Ja Rule being cleared in the Fyre Festival lawsuit? Let us know in the comments below.
[envira-gallery id="195048"]